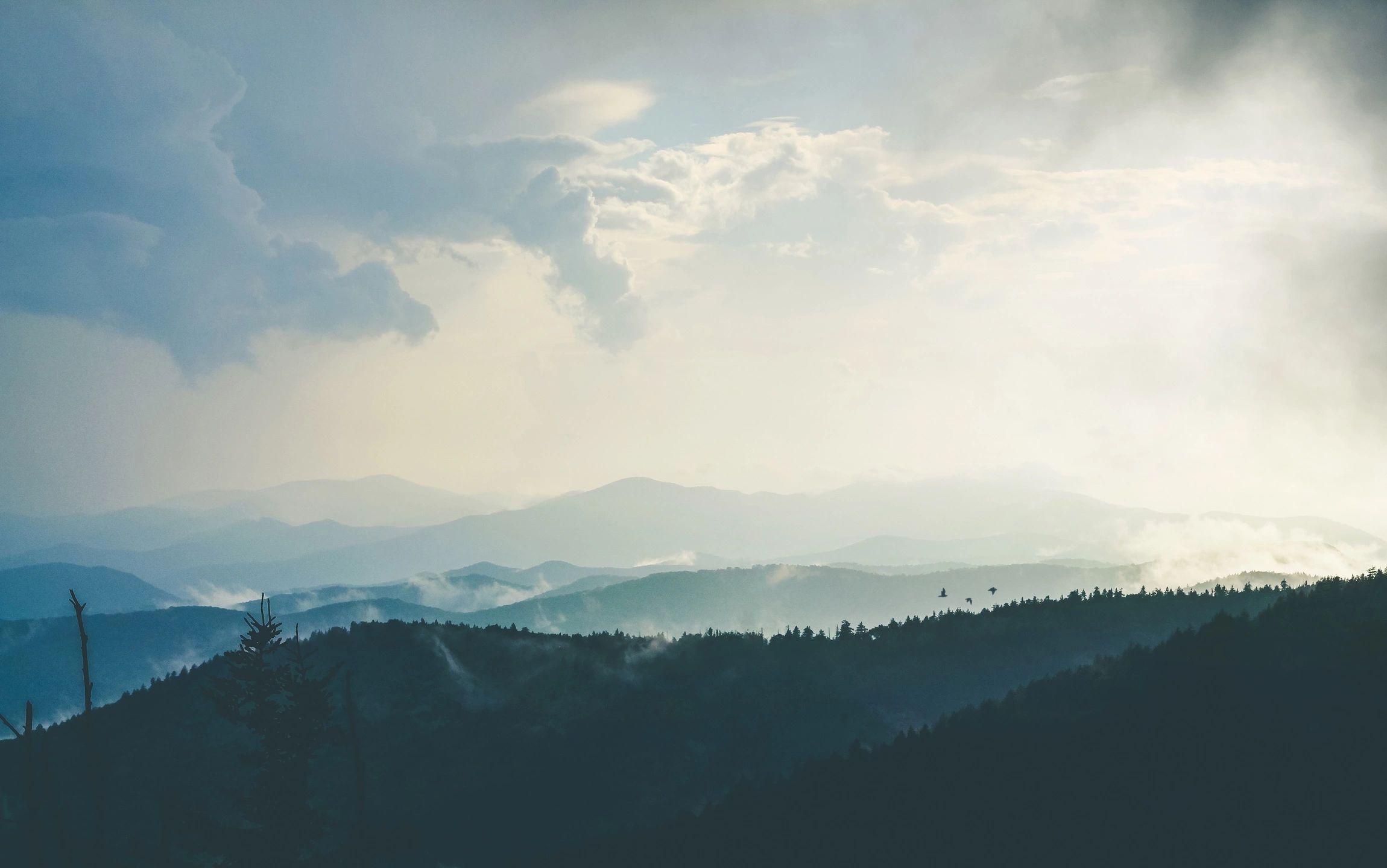 Expansion and Moving
"There is a powerful driving force inside every human being that, once unleashed, can make any vision, dream, or desire a reality."  Anthony Robbins
A lot has been going on here at Spokes Education over the last few months, with a number of new, friendly faces joining us and relocating to a new office to accommodate the larger team. It's been a period of adjustment, but this expansion is a real testament of how hard work really does pay off.
Formed in November 2013 by Company Director Phil Spokes, Spokes Education began as a one-man consultancy that provided specialised advice in online learning, LMS implementation and migration, as well as Project Management. In January 2016, we signed our first project-based contract with ECIS, a client we continue to work with today.
After some time balancing consultancy work with project-based contracts, Phil decided to move from consultancy and focus his attentions solely on securing project work where he utilised his existing network to help out where needed. Around this time, Phil's brother Mark became available, and initially got to work re-branding the company and setting up the new website (you can read more about this here). Adding Mark's additional expertise in online teaching and learning to the company gave us the platform to secure a number of contracts, which complimented work through existing clients and referrals.
In November 2018, Rachel joined the team us, and we also moved in to our first office. We developed a 4 year business plan based on organic growth, which included steps to becoming a social business. This started with the team giving their time to voluntary projects such as Inspiring the Future and LearnAppeal.
Earlier this year, we secured a number of bigger pieces of work, including our biggest contract to-date, which has enabled a round of rapid expansion. In the last few months, our team has increased from three full-time members of staff to seven full-time employees and a number of contractors. We have also relocated to a larger office in St Crispin, Northampton. The new office has already proved to be a fantastic space for our team and visitors alike, as it includes our own meeting room and break room. Looking back at the 4 year business plan we put together this time last year, we realised that we have achieved all of our year 4 targets in year 1, so it's been a bit of a whirlwind!
So what's next? The addition of so many new talented individuals to our team has meant that we now have even more resource to not only continue delivering exceptional online learning services to our clients, but also allows us the opportunity to provide a range of new services and products. We will of course continue to develop the social side of our business, and support fantastic initiatives such as Digital Northampton and Inspiring the Future.
With 2019 drawing to a close, we have already secured enough work to meet our revised 2020 targets. Our eyes are cast towards the start of a new year, and what an exciting (and busy) one it's going to be!
---
---