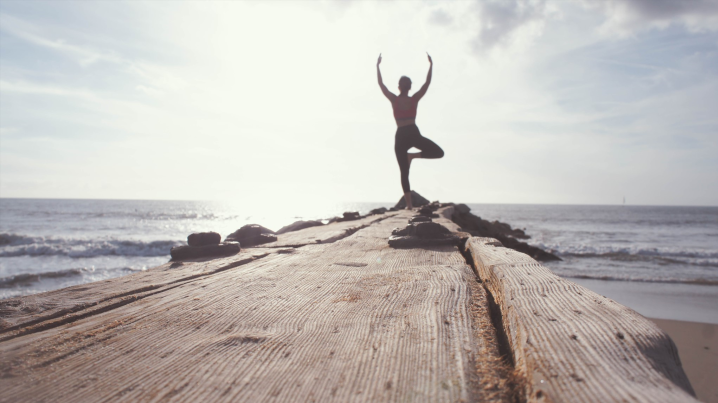 Mental Health Awareness Week 2019
Mental Health Awareness Week 2019
Recently at Spokes Education we've been working in partnership with some inspiring organisations to develop a range of thought-provoking courses around workplace resilience and well-being. With World Mental Health Awareness Week in full swing, I decided to take some time to consider what helps me to achieve a good level of well-being (physically and mentally, both at home and within the workplace).
I recognise that I'm extremely lucky to both live and work in a relaxed, supportive environment that's conducive to happiness – however, we all know that life isn't plain sailing, and whether the distractions originate from our work lives or personal lives, they are likely to affect both.
Sometimes it's easy to get back up, dust yourself down and carry on. Other times, it's not so easy. The resiliency courses we've been creating have given me some great ideas about:
When it's time to stop, take a step back and consider the factors that might be negatively contributing to my mental/physical well-being, and…
What I can do about it!
To recognise World Mental Health week, I've written a list of things that I'm feeling appreciative about, both in and outside of work, which ensure that my well-being is in good shape. I've also decided to begin donating to a charity called CALM (Campaign Against Living Miserably) – a movement against male suicide which most of us know is the single biggest killer of males under 45 in the UK.
Here's my list:
New and varied career experiences and responsibilities – such as networking, managing social media, and learning other new skills that I didn't have before.
Learning to dance – something I've always wanted to do. A way to take my mind away from stresses, feel a sense of achievement and something to look forward to regularly.
A free and flexible workplace, which allows me to take time to do what I enjoy – this month, I took time out from work to be present at an important milestone that I would otherwise have missed.
Budgeting – something that helps me to feel in control!
Monthly reviews at work – helping me to ensure that I'm doing my job to the best of my ability, and feeling that what I do is worthwhile and helpful.
Listening to music – in the office, out of the office, anywhere and everywhere!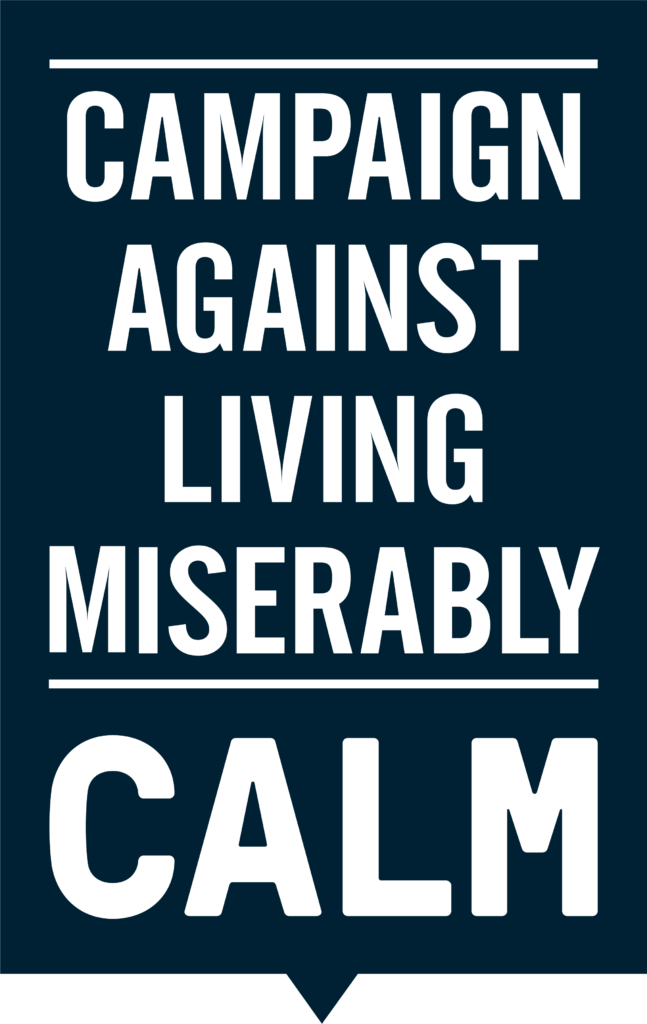 I hope that like me, you're lucky enough to be able to think about some of the things that positively impact on your well-being both inside and outside of work. If not, please don't be afraid to speak up and reach out to somebody. Equally, if you think somebody may be struggling, don't hesitate to reach out to them. A conversation could change a life!
---
---