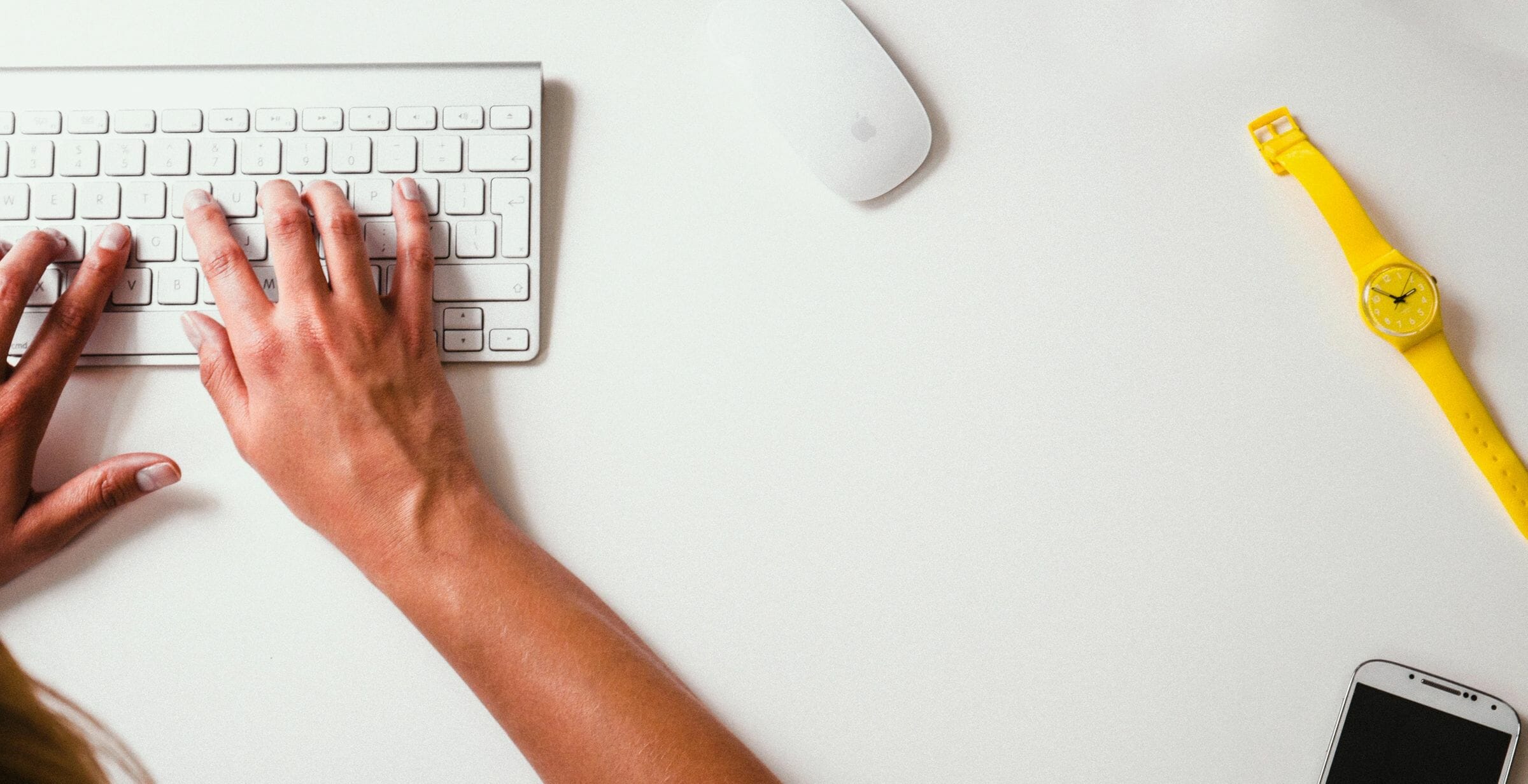 Our free online learning consultation – What, where, why?
If someone tells you that something is free, you'll be forgiven for asking what the catch is. As we offer a no catch, no obligation free online learning/e-learning consultation, I thought I better explain exactly what that means and why we do it.

What can you expect from an online learning consultation?
It sounds obvious but first of all, we'll ask you what you want to discuss. It can be anything from a general chat about setting up an online learning project, to a detailed discussion about your blended learning strategy. This information will help us to assign our most qualified consultant.
Your consultant will then be in touch to arrange a suitable date and time. Consultations can be done over the phone or Skype. The benefit of Skype is that we can share screens, so if you want to know the difference between Articulate Storyline and Rise online learning software, we can show you.
Our standard free consultation lasts for up to 30 minutes, but we will also be running promotional extended consultations. The first one of these will be offered to all visitors to our stand at the World of Learning Conference in Birmingham on the 16th and 17th of October! You can find us at stand B55.
During the consultation, we will NEVER try and sell you a service (unless you ask us to). We may show you things we have done, but only in response to a request (i.e. you want to see samples of different e-learning styles). In that instance, we may even show you impressive things that other people have done. Potential customers often ask how much the online learning courses cost. We are happy to discuss this, but we can only give you an indication of costs based on what we would charge.
What next?
You'll never hear from us again. We don't sign you up to a mailing list, we don't aggressively chase leads and we certainly don't pass your details on to anyone else. This is our philosophy, and was even before the new GDPR laws.
If you want to schedule a further chat about our services, we are, of course, always delighted. We are also happy to follow up and send you additional information, for example:
If the consultation was asking for Learning Management System recommendations, we can send you our useful LMS requirements template

Contact details of the most suitable LMS suppliers

Details of any partner discounts we can secure you
We will only do these things with your full consent and we only send you what you have asked for (i.e. no additional sales blurb). After we've sent you what you need, we won't initiate contact again.
Why do we do it?
My first full-time job was as a sales agent for a car rental company. After three months, I was achieving the best sales results in the region, by providing honest advice and quality service. I'd find out your requirements and if I knew that you didn't need a full tank of fuel, I wouldn't try and sell you one.
I went on to become a manager (youngest in the company's history) and my journey into online learning and development started when I was asked to develop a sales training course (as I increased sales by 200% at my new branch). The "sales" course actually became a "how to provide an excellent and honest service and avoid pushy sales techniques" course. The ethos was (and still is) that's what I want as a customer, and that's how I was successful.
In looking at ways we can promote Spokes Education, we spoke to a lot of digital marketing agencies who offered things like email lists and sales lead software, but none of it sat right with us.
We, therefore, decided on a strategy that is simply "help as many people as we can" (while still fulfilling our paid contracts of course). By doing that, we hope that if you or anyone you know, need any online learning services in the future, you will think of us and that is all we want!
I'm sure there are sales experts out there who would disagree with me, and who have proven records with aggressive sales techniques, but that's not who we are at Spokes Education.
So, to answer the question… we offer a free online learning consultation because we're a growing company and want to get our name out to as many people as possible – but in a positive (not in a "stop emailing me") way, and this is just one of many initiatives we are running to try and make that happen.
Another initiative is an upcoming series of useful blogs on topics such as LMS recommendations and blended learning, so be sure to follow us for some free, honest advice. Or don't… and we promise we won't bother you again!
For up to date news, follow us on social media – Twitter. Facebook. LinkedIn 
---
---