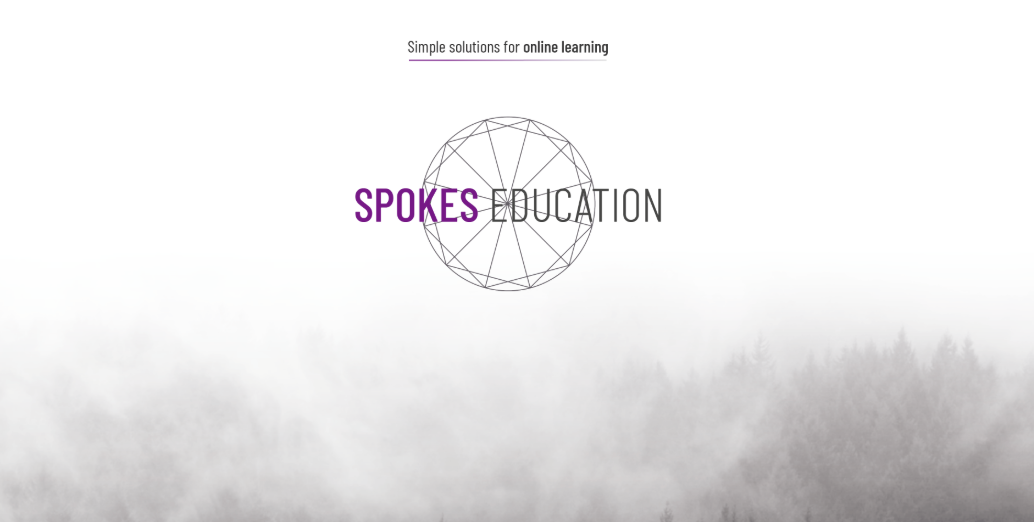 The story of our re-brand. What makes a brand?
The story of our re-brand. What makes a brand?
Although we consider ourselves an "Educational" and online learning company first and foremost, we also wanted to show that we can make things look great too – so recently decided that a re-brand was in order.
As Mark is not only a super smart academic, but an excellent graphic designer (no hint of jealousy, honest), he offered to develop some brand guidelines, a logo and a website… and I couldn't be any more pleased with how it's turned out.
I've always liked the purple palette as I think it goes well with the entire grey scale, and in addition it is supposed to represent wisdom and creativity – which was the most appropriate colour using the colour emotion guide – and probably why a lot of educational establishments use it. We didn't want to use too much purple though as apparently that's arrogant!
We like a background image and decided on the landscapes with trees and mountains – representing growth, achievement and solidity. The fog is a bit more controversial as it can have negative connotations. You could however say that the fog can also represent hidden possibilities and the opportunity to imagine what lies beyond. We however simply agree with the author Mehmet Murat Ildan who said:
"In nature, everything has a job. The job of the fog is to beautify further the existing beauties!"
Bringing the logo to life.
The new logo is the thing I am happiest with though – I've been wanting to incorporate a wheel in to the logo for a long time – as well as the obvious link to the name, it can represent many other things (a journey, progression, innovation etc), but nobody could make it look good and I originally abandoned the idea.
So, when Mark said he would have a go at designing something wheel based, I wasn't overly hopeful, but he nailed it first time and designed a logo I love (including a number of variations with different colours, shapes and sizes). Not only did he make the logo look good, it was cleverly broken down in to 3 elements which represent our 3 core services and simple solutions for online learning.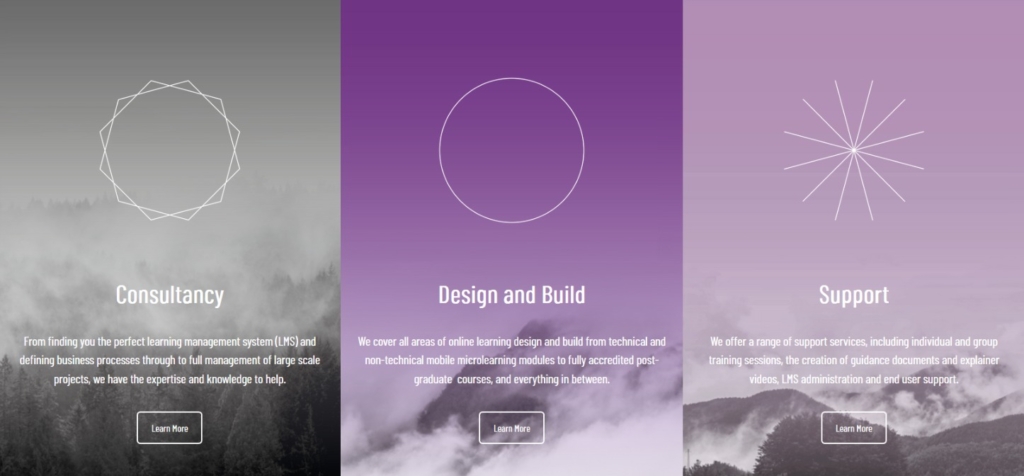 The circular rim is representative of our learning design and build services – the heart of what we do and the core element of an e-learning or blended learning project. The spokes (or support services) will help the wheel to move, and the finishing touches of the consultancy represent an enhanced structural integrity, as well as additional attention to detail.
Bring them all together and you get Spokes Education!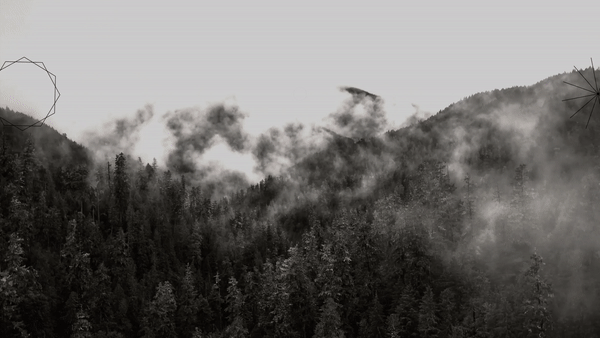 Now we have been through the re-branding process ourselves, I often find myself looking at other brands and wondering how and why they came about, and we'd love to hear your re-brand and branding stories.
If you'd like to find out more about any of our services, (or if you'd like Mark to create you some new branding!) please get in touch.
For the latest news please follow us on social media – LinkedIn. Twitter. Facebook.
---
---