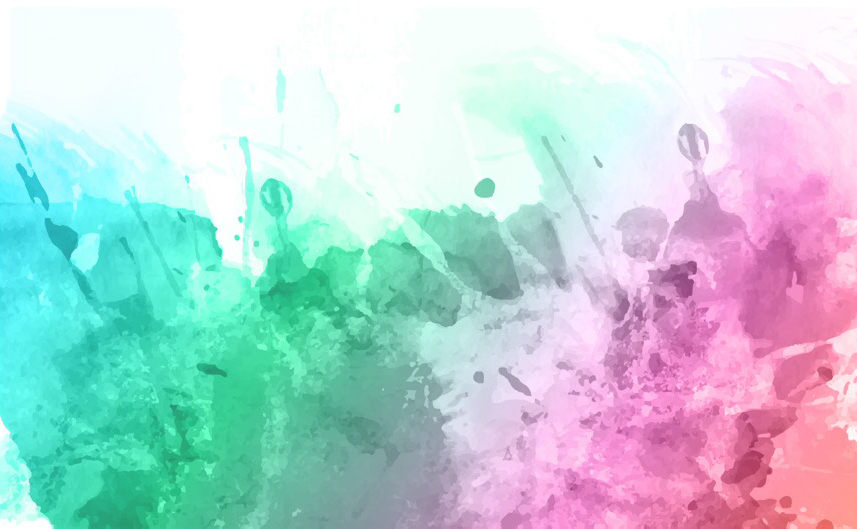 Time2Grow – Time2Intern
Recently we decided to take an intern on through the University of Northampton Time2Grow programme. As well as providing a wide range of opportunities for recent graduates, it's a great scheme for small companies like us as the cost of the intern is subsidised by 60%!
We were lucky enough to find Emmanuel who has both experience of IT and teaching and is currently working on a PhD (on something too clever for me to understand). It was an absolute pleasure working with Emmanuel. He picked up a variety of jobs quickly and helped on a wide range of projects. We had a lot of laughs along the way and he will be really missed in the office! Emmanuel also had these very kind words to say about his time with us:
On the 10th June, I was given the opportunity to work at Spokes Education as a Learning Designer Intern. This was an experience that I was looking forward to. From a young age, I have never believed that I was particularly good or had a talent in a specific area so whenever an opportunity rises, I am always excited to take it on. I enjoy starting new things. But as excited and happy as I was, I was also nervous as I had never worked as a learning designer or had any experience in that sector before.
The first week was amazing. I was impressed with how I was welcomed into the team and how encouraging and friendly everybody was. I have always believed that the beginning of every step is very crucial and contributes heavily to how you finish. From the very first day I stepped foot into the company, I felt very welcomed. I felt as part of the team. I was given tasks which were manageable and contributed to the work. Throughout my time at the company, I learnt many great things. I learnt how to create courses through Articulate (Rise and Storyline) and how to review a course. Aside from these skills, I learnt how to lead a team without the shouting and screaming method portrayed in Television shows etc. I learnt how to lead by setting specific goals and allocating tasks to different parts of the team based on their strengths without alienating a member of the team. Every single member is aware of their tasks and what is expected. However, there is no forced way to work. As long as the work is produced.
The Spokes Education team is great. Phil even though is the boss; he relates to you as an individual on a friend level with such encouraging and wise words to share. The ever so lovely and hardworking Rachel makes it easier for you to work. Always available to help. And then there is Mark, the Cool Big Brother any guy wishes for.
The atmosphere at Spokes Education is one of a family where there is laughter, smiles, seriousness, and love. I felt as part of the family and even as I leave, I would very much stay in touch with all the team.
We hope that Emmaunel's time with us gives him a platform to find the job of his dreams and we will be here to support him.
As Time2Grow allows 2 opportunities per individual/company, Emmanuel has now started a new internship and we have another intern signed up to join us later this month which we are very excited about. Details of that will be coming soon!

For more information on the Time2Grow scheme you can visit: https://time2grow.org.uk/
---
---