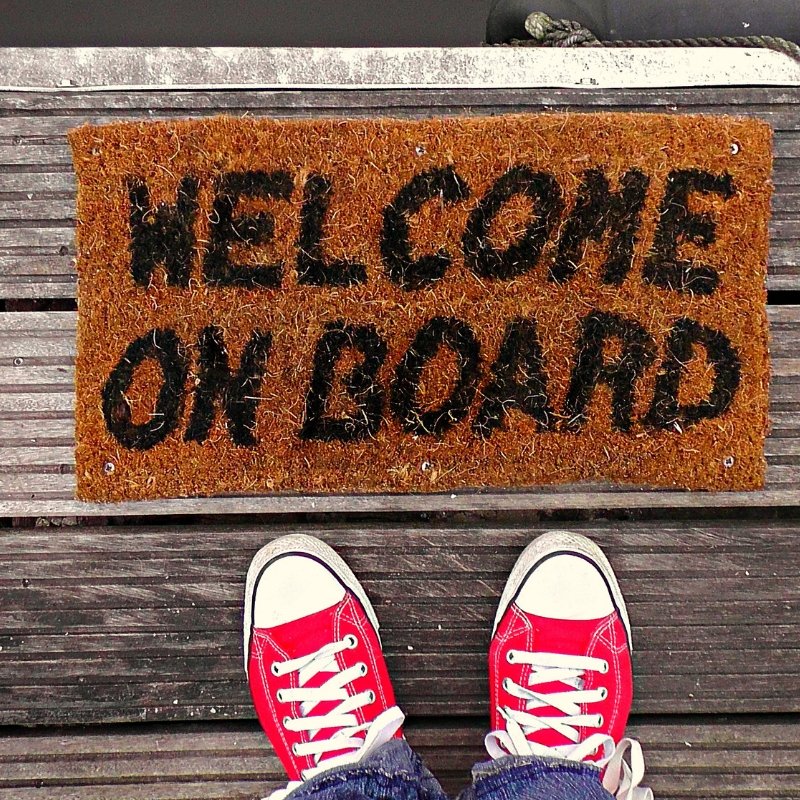 Our new Learning Technologist – Welcome Rachel Murray!
Our new Learning Technologist – Welcome Rachel Murray!
We are delighted to welcome Rachel Murray to the Spokes Education team!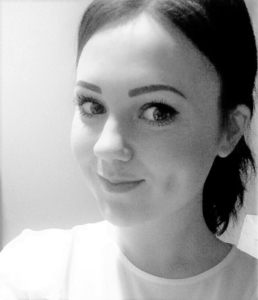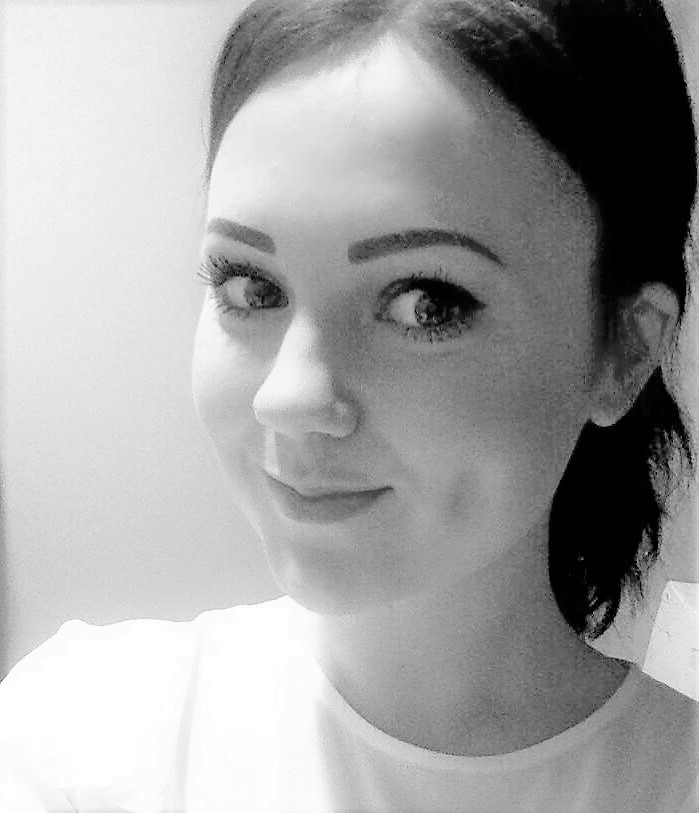 Rachel Murray is a former teacher, who also happens to be an amazing designer – we couldn't have asked for much more. She is joining us as a Learning Technologist and will initially be working on a range of projects, from e-learning course design and development to user support and client services.
We had a surprisingly excellent response to our job advert and some outstanding candidates. It was a tough decision and we would have loved to take on more than one person, but Rachel stood out and excelled at all stages of the application process. Along with the other candidates, she was put through the paces with a series of interviews and assessments – a little bit gruelling, but we like to be thorough at Spokes Education, and thankfully it didn't put her off!
Rachel has only been with us for a short time and is already getting stuck in and producing some excellent work. We're very much looking forward to working with her and know she will become a valuable member of the team.
Keep an eye out for more information on all of our team over the next few weeks. For the latest news connect with us on social media – Twitter – Facebook – LinkedIn
You can find out more about our team here.
---
---