DIGITAL LEARNING CREATORS
Since forming in 2013, we have worked with clients around the world and across public, private and third sectors. With our expertise and experience in creating digital learning, we save you time and money while providing exceptional quality in all of our services to you.

We consider ourselves a social business, volunteering our time to a number of charities, schools, businesses and individuals on a range of schemes and projects.
One could not ask for a better partner in online learning development than Spokes Education. The team is incredibly responsive, knowledgeable, skilled, and just simply lovely human beings. We've presented Spokes with several large challenges and they have always delivered on time and with exceptional quality. 
ECIS have trusted Spokes Education with their online platform support, customer liaison and most importantly help to develop some of our most significant, key digital professional development initiatives for many years. They provide an impeccable service, are incredibly reactive to our customer queries, extremely responsive, polite, human and with our over 6000 users, we have never had a single issue from the support Spokes Education provide. We would highly recommend any online educational provider or organisation looking for digital online support and design services to use the wonderful team at Spokes Education.
I can safely say that there are few people and organizations more skilled than Spokes Education.  Personally, I have worked with Phil and the team on numerous projects through the years and the capabilities and caliber of the work is second to none.  If you're looking for experts in eLearning, look no further than Spokes Education! 
Spokes Education worked on a unique project that would support gap year students for our company. They were innovative and inspirational in their ideas and approaches and did their utmost to keep costs affordable. Phil has also advised us with his team on other developments, giving freely of precious professional time and expertise with patience and insight. We can only highly recommend Phil and Spokes Education for their willingness to go that extra mile, think outside of the box and meet our needs. They are a dream to work with with their style of communication. Thank you Phil and team!
This team of instructional design experts is one that having worked together on several projects allows me to say with certainty, they go above and beyond! Not only was the quality of the e-learning and animation high, it was also done through a rigorous vetting system and Spokes Education was able to hold their own in making amends and delivering a polished final product even under the pressure of an ambitious timeline. I highly recommend this firm to anyone seeking help to take their trainings to the next level.
Excellent company to work with. Very customer focused and responsive to our charity's needs. We found Phil and team a real pleasure to work with and would highly recommend.
Exceptional service and professionalism, Spokes enables the smooth running of our business, could not recommend more highly.
I have worked with Spokes Education on a number of occasions over the last three years. On every occasion I have found the service provided efficient, professional and flexible. They take time to understand our requirements and deliver effectively to agreed timescales. 
Work on the development and population of our virtual learning environment resulted in outstanding feedback both from internal and external stakeholders. An excellent communicator, Phil is a pleasure to work with.
Phil brought a wealth of project management skills and software technical expertise, communicating effectively to all stakeholders throughout. He was instrumental in scoping out the brief, designing, implementing and delivering the project, including supporting the various departments around the organisation, defining new ways of working, training teams and transitioning key customers to the new system. He showed a can-do attitude throughout, meeting challenges in the project and thinking laterally to find solutions to support the business model.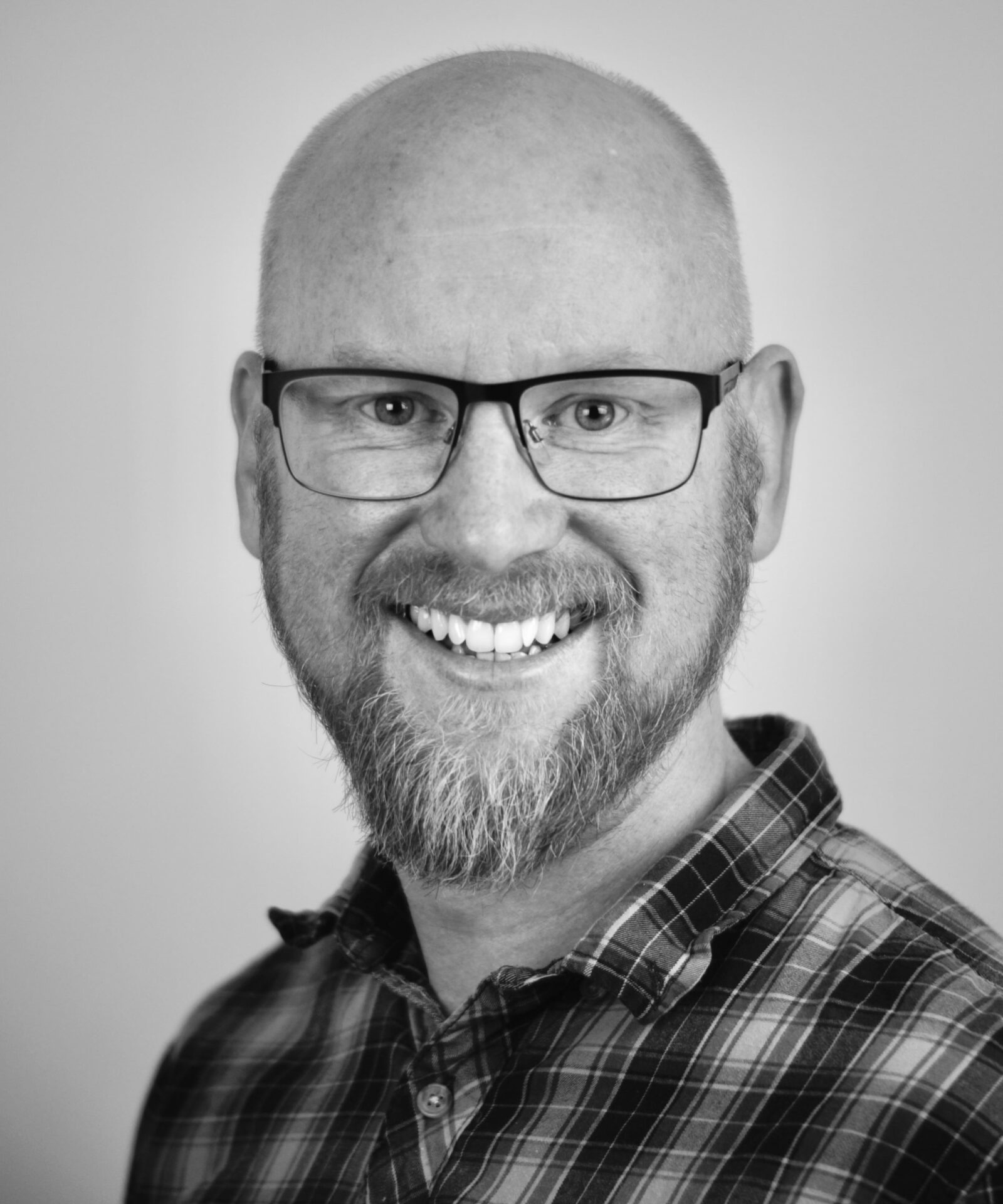 Phil is responsible for the smooth running of the business and ensuring the team and our partners are all kept happy.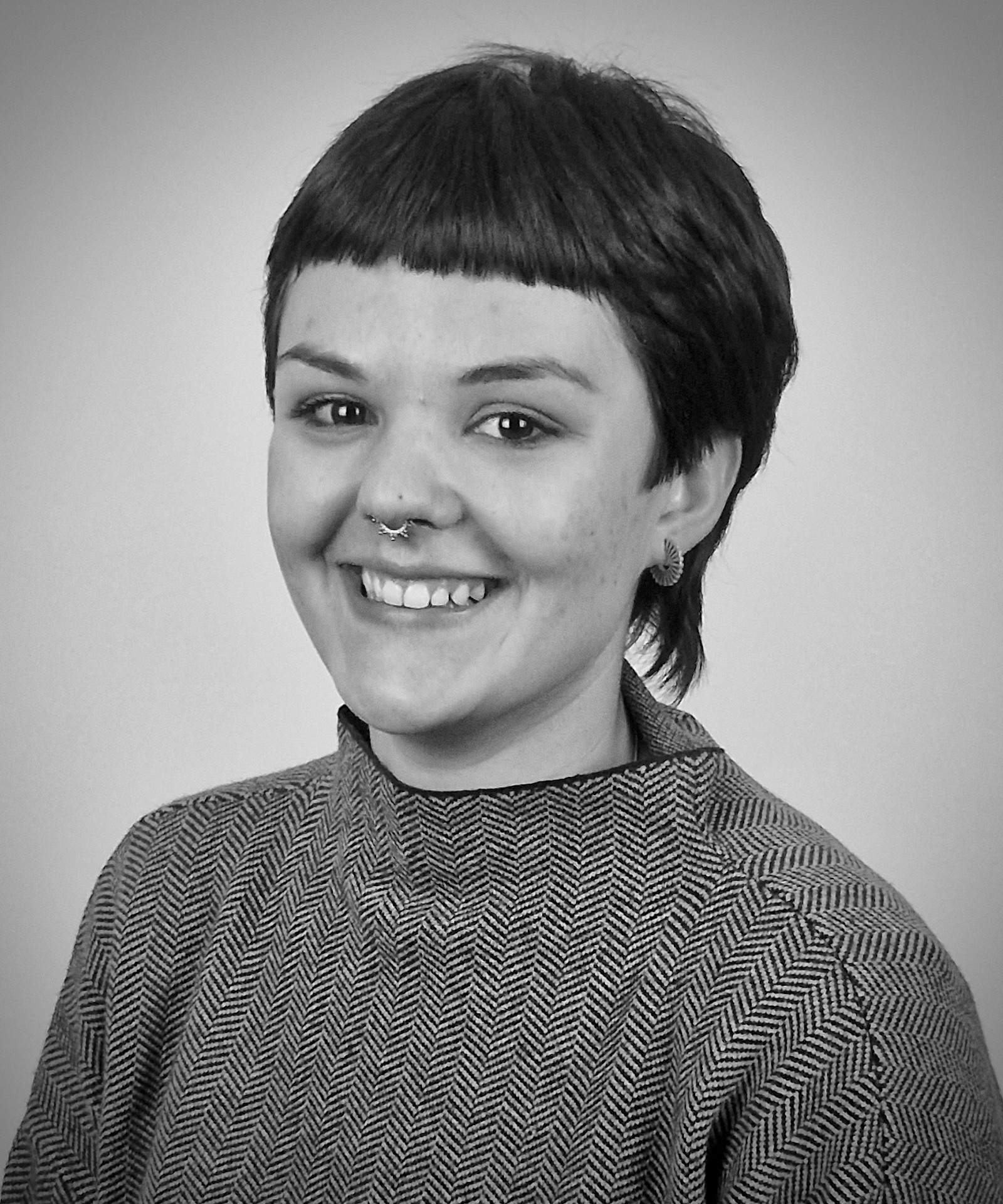 Hazel is responsible for customer service, social media and much more! She will likely be the first person you speak to if you get in touch with us.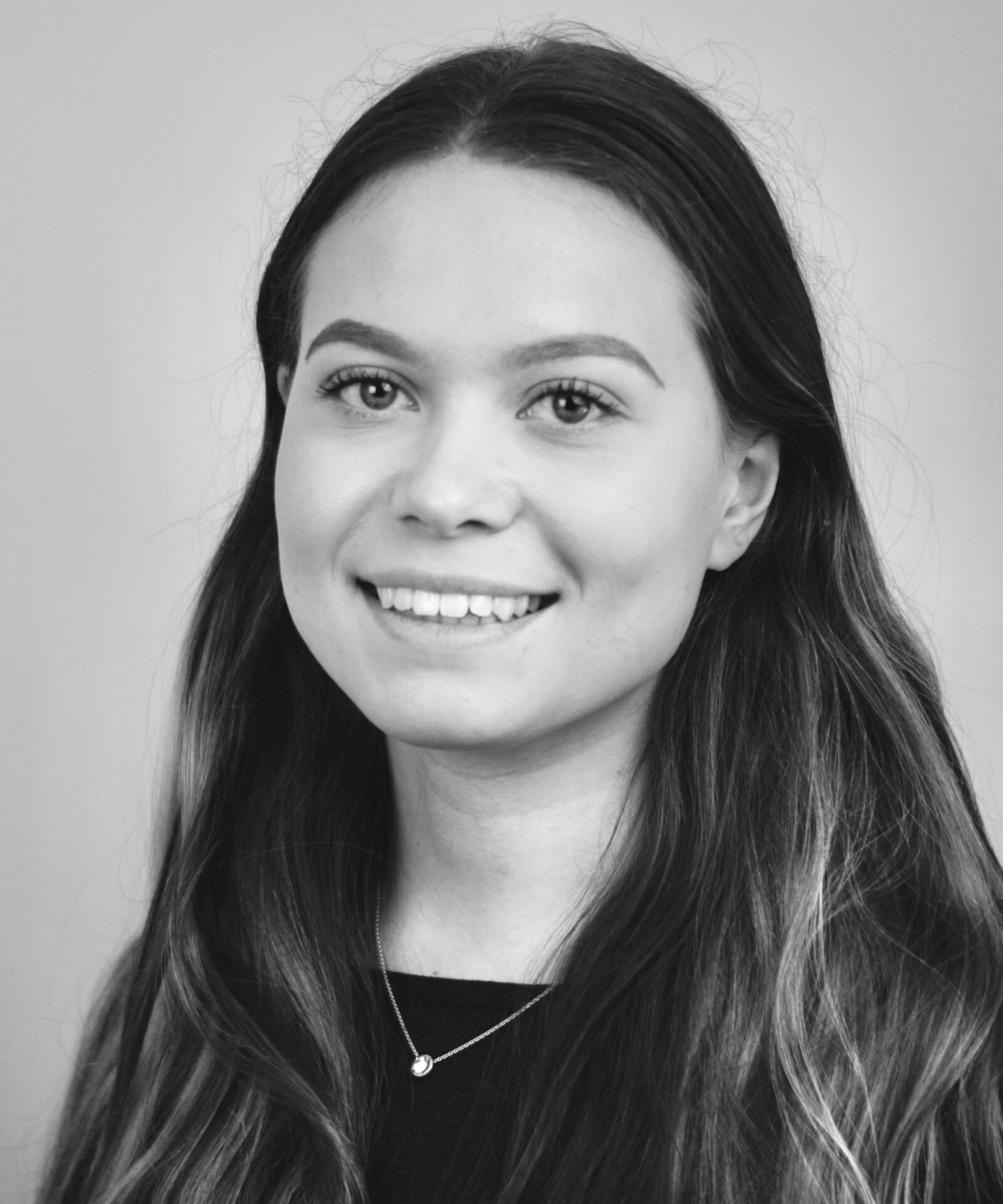 Hannah manages our office and takes care of our general operations such as finance, marketing, HR and communications.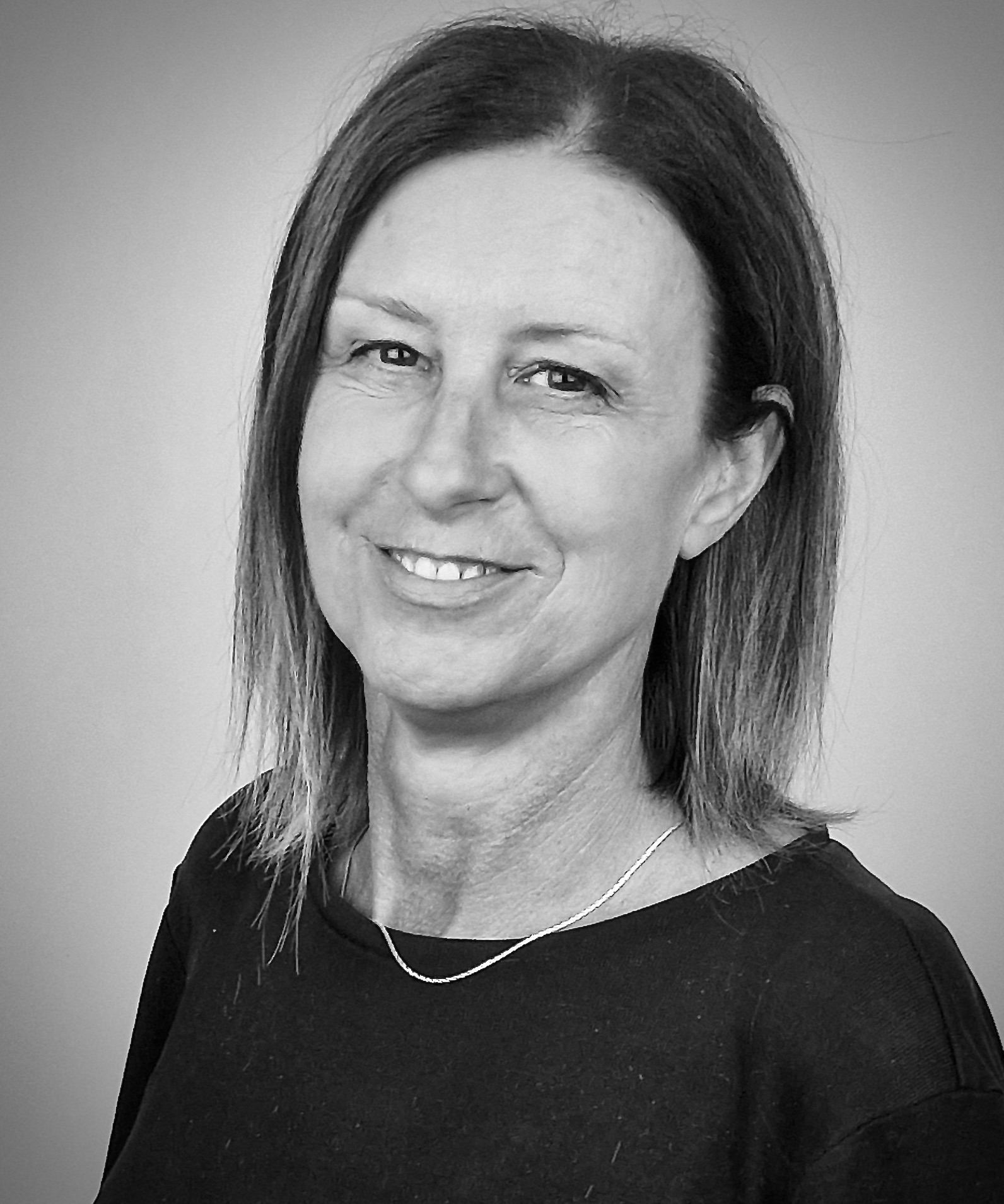 Emma is one of our delivery managers, acting as a main point of contact for clients and making sure projects are delivered successfully.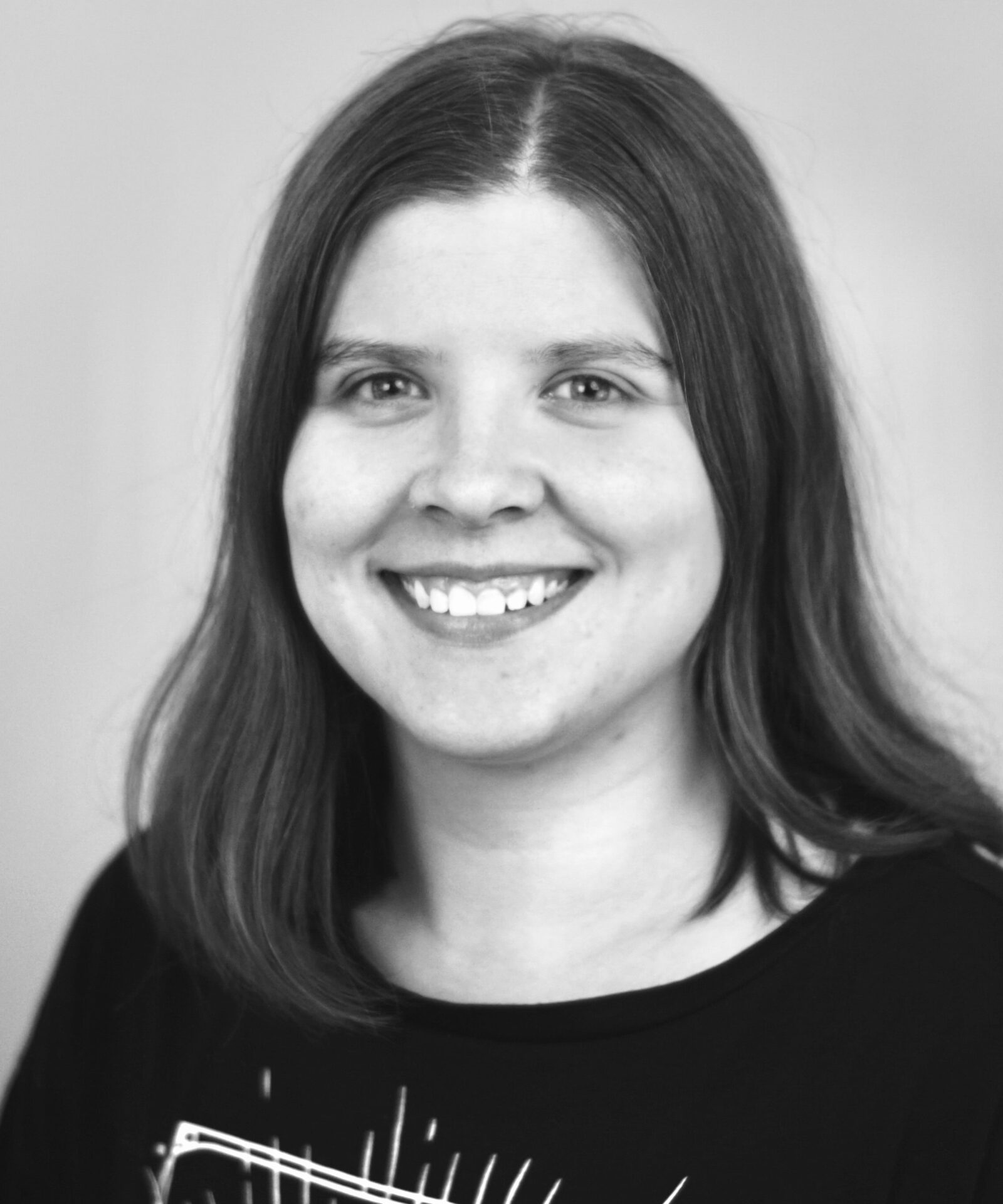 Charlotte is a delivery manager,  making sure our service levels meet our own high expectations.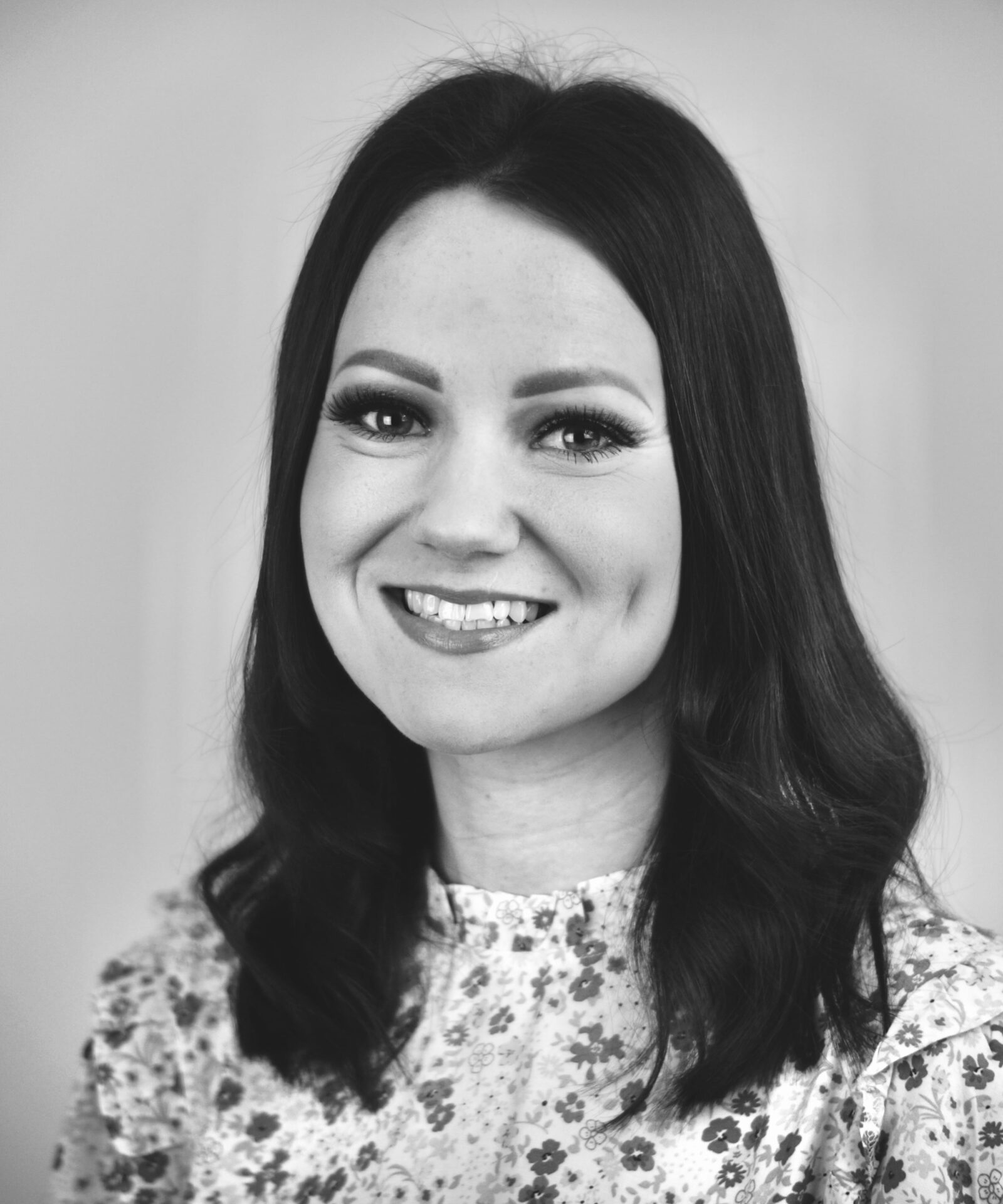 Development / LEARNING DESIGN
Rachel is a learning designer and developer making sure the courses we create are engaging, accessible and functional.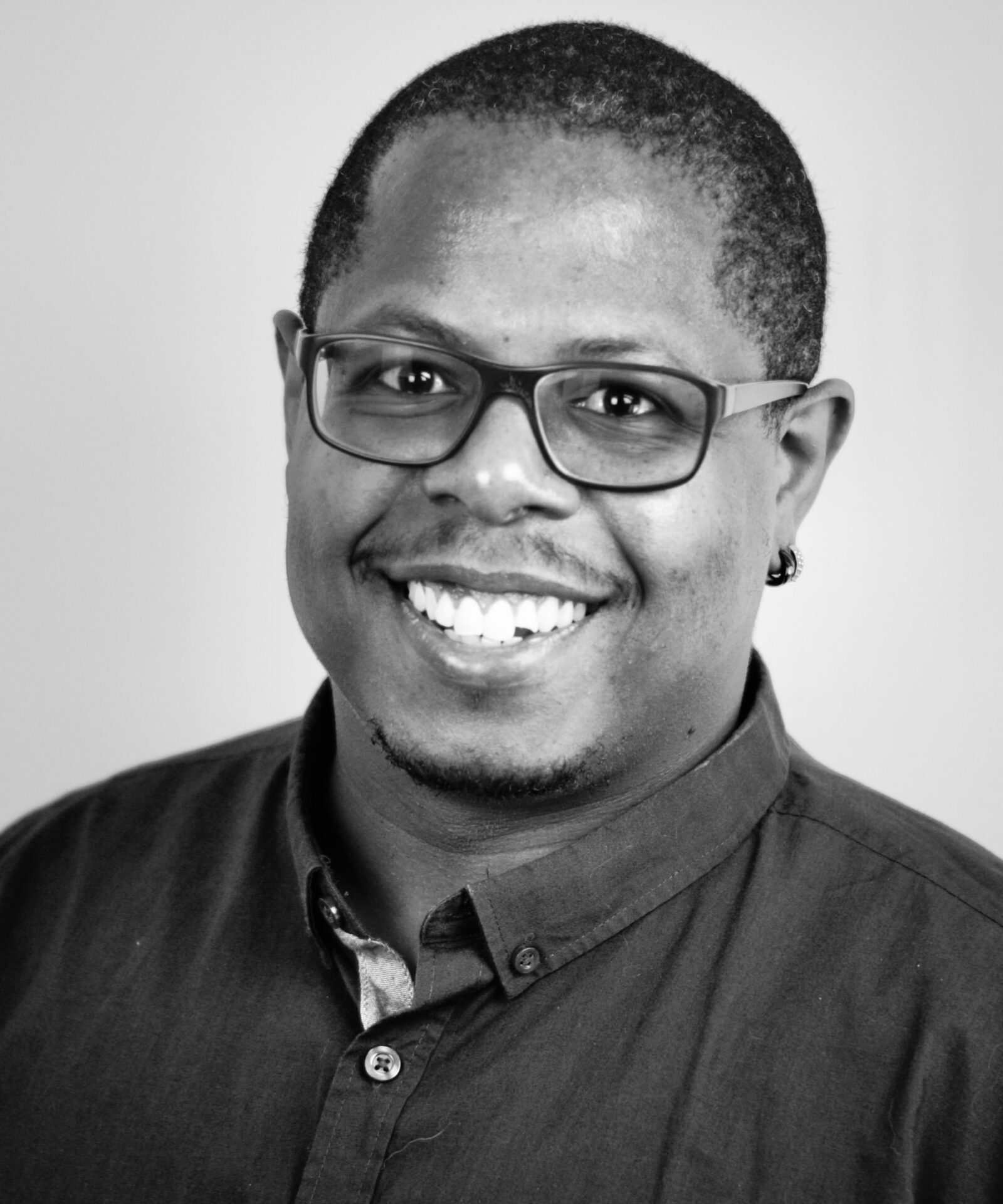 Claudino heads up our development team and ensures that our processes are efficient and all of our courses meet his high standards.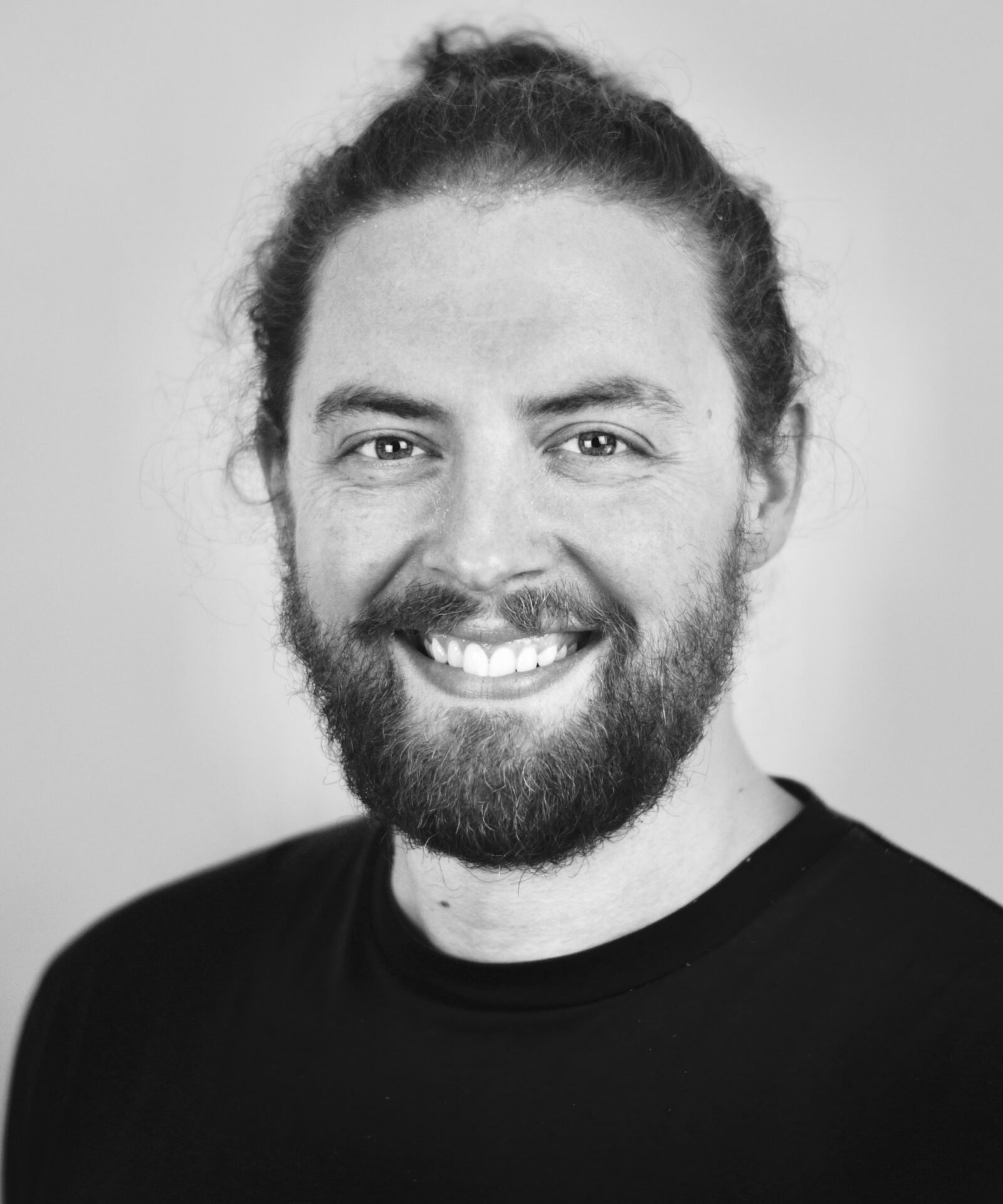 Matt works on development projects but also leads on a lot of our audio/video work.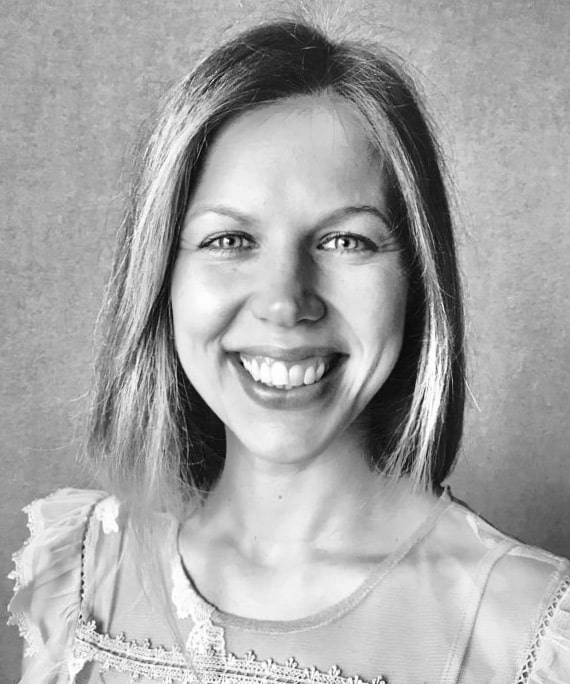 Linda leads the creative design team, from creation of concepts to completion of course designs and animation.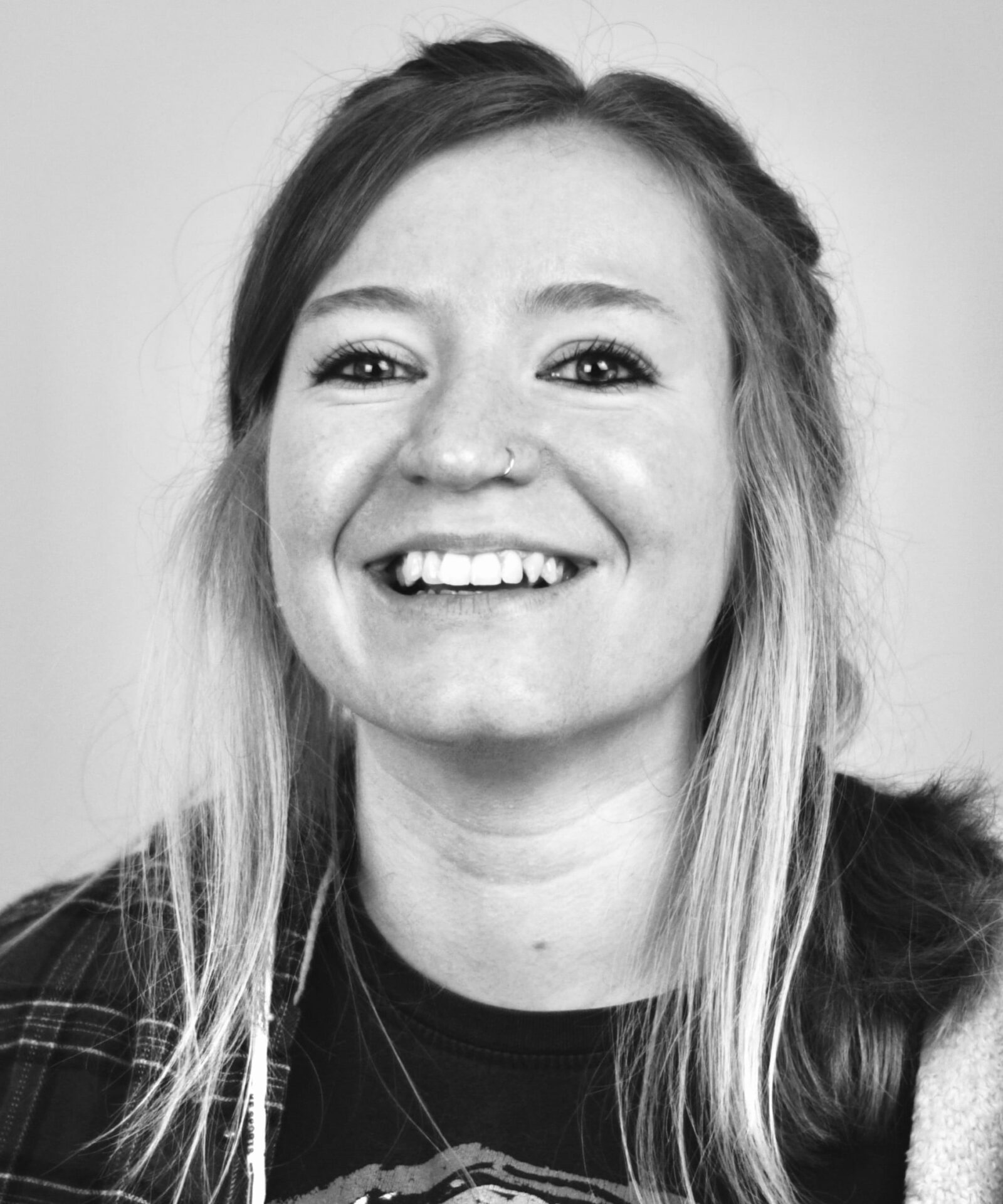 Emily is a multi-media designer and animator, working across design and development to create  assets and digital courses.
Gary produces our motion graphics, using his vast experience to create engaging videos and animations.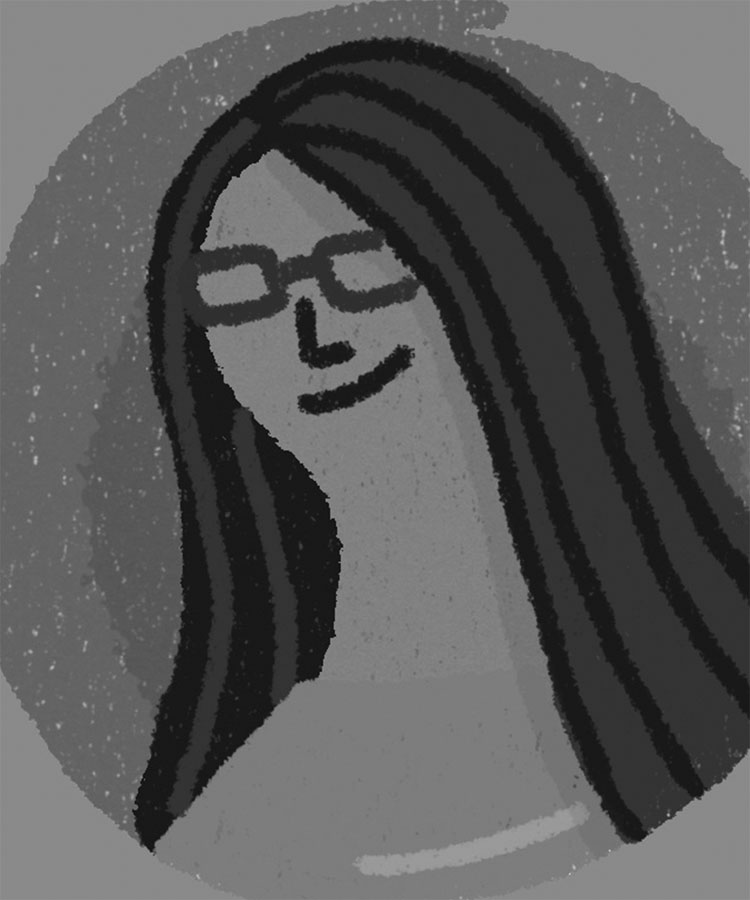 Amber is a graphic designer, working across the Adobe suite, and is an expert on accessibility.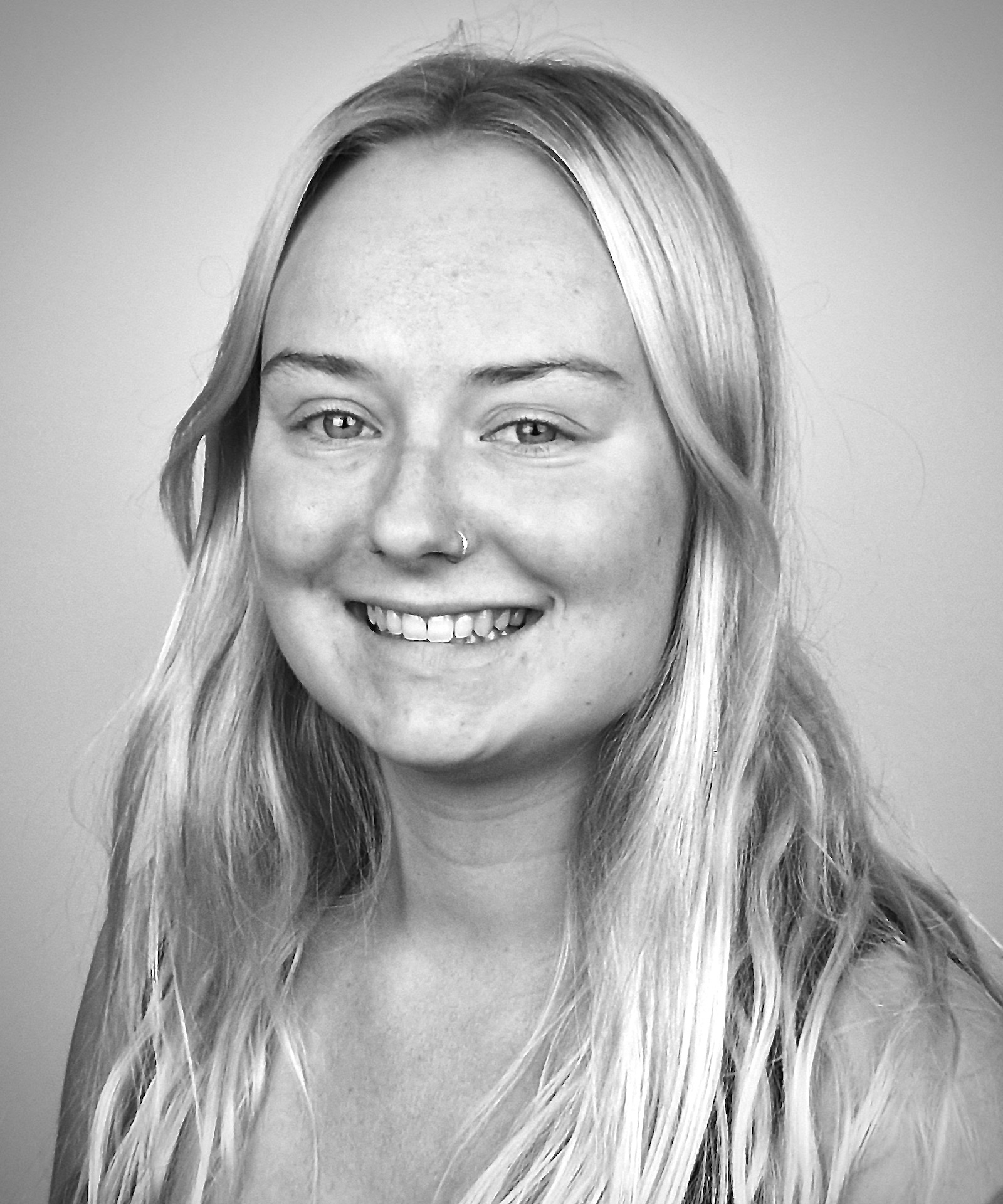 Mia is a graphic designer who creates a range of assets for our digital courses.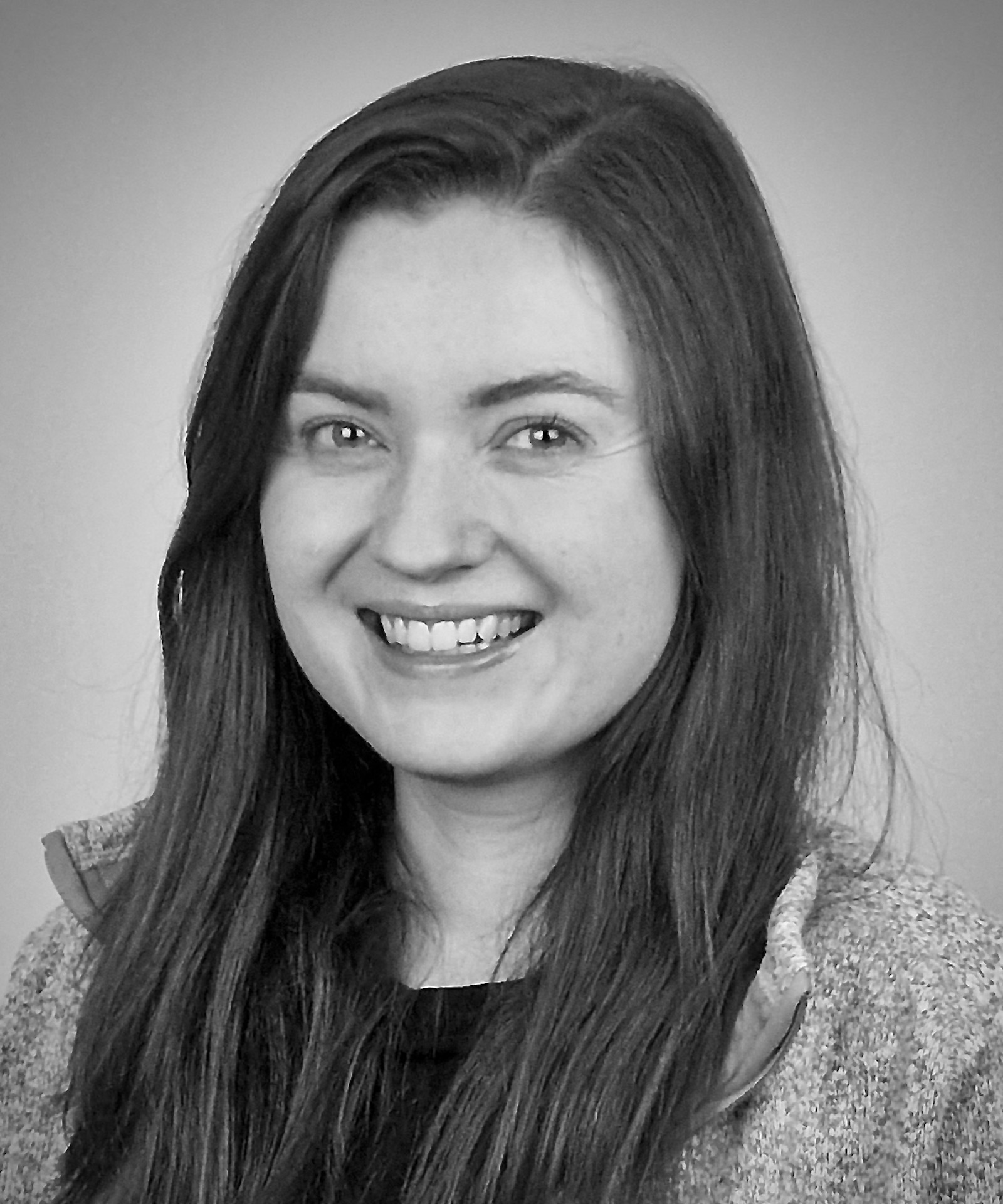 Zoe is a learning experience designer and is responsible for creating storyboards, writing and editing content for digital learning.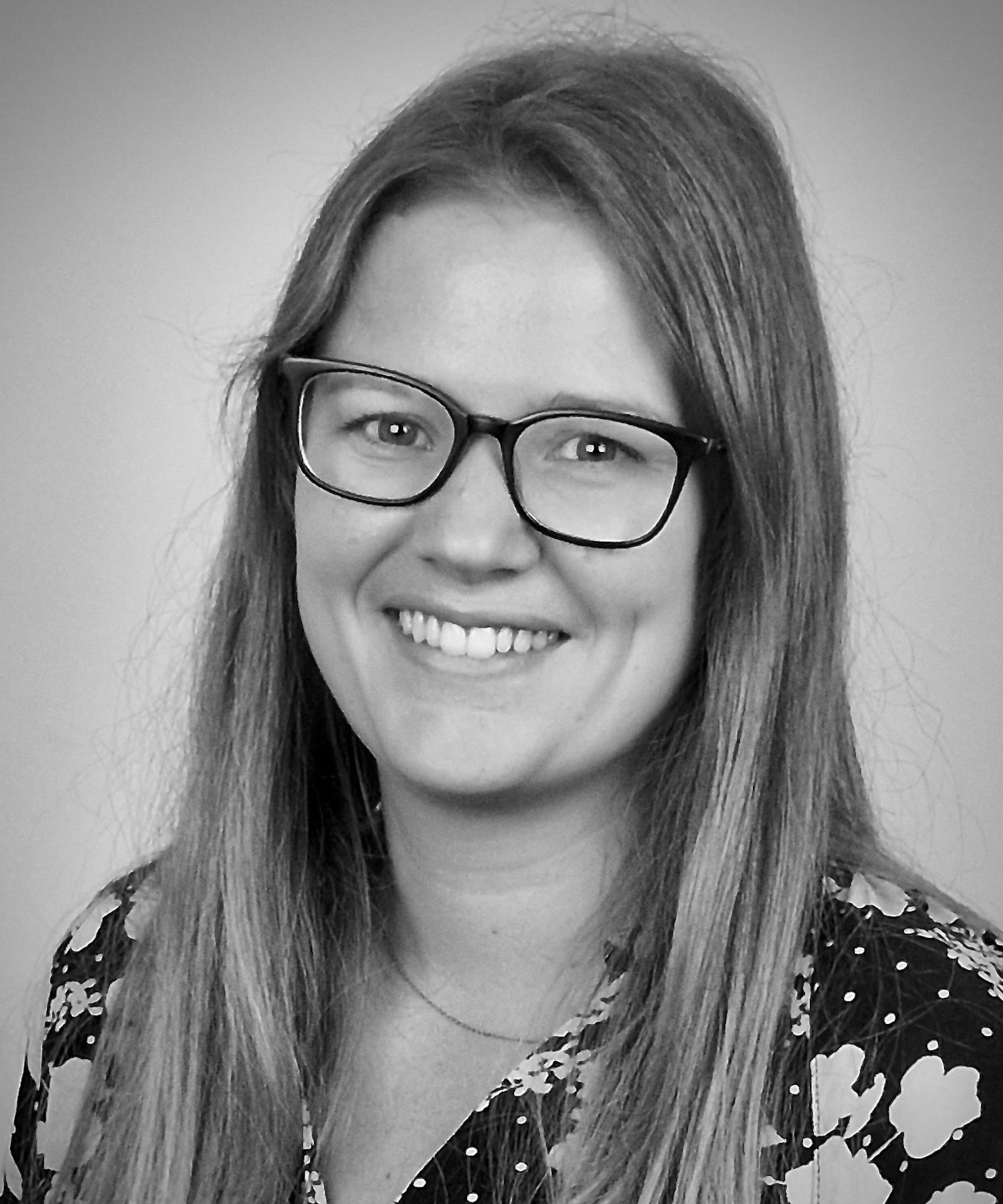 Danielle is one of our learning designers who is responsible for creating storyboards, writing and editing content for digital learning.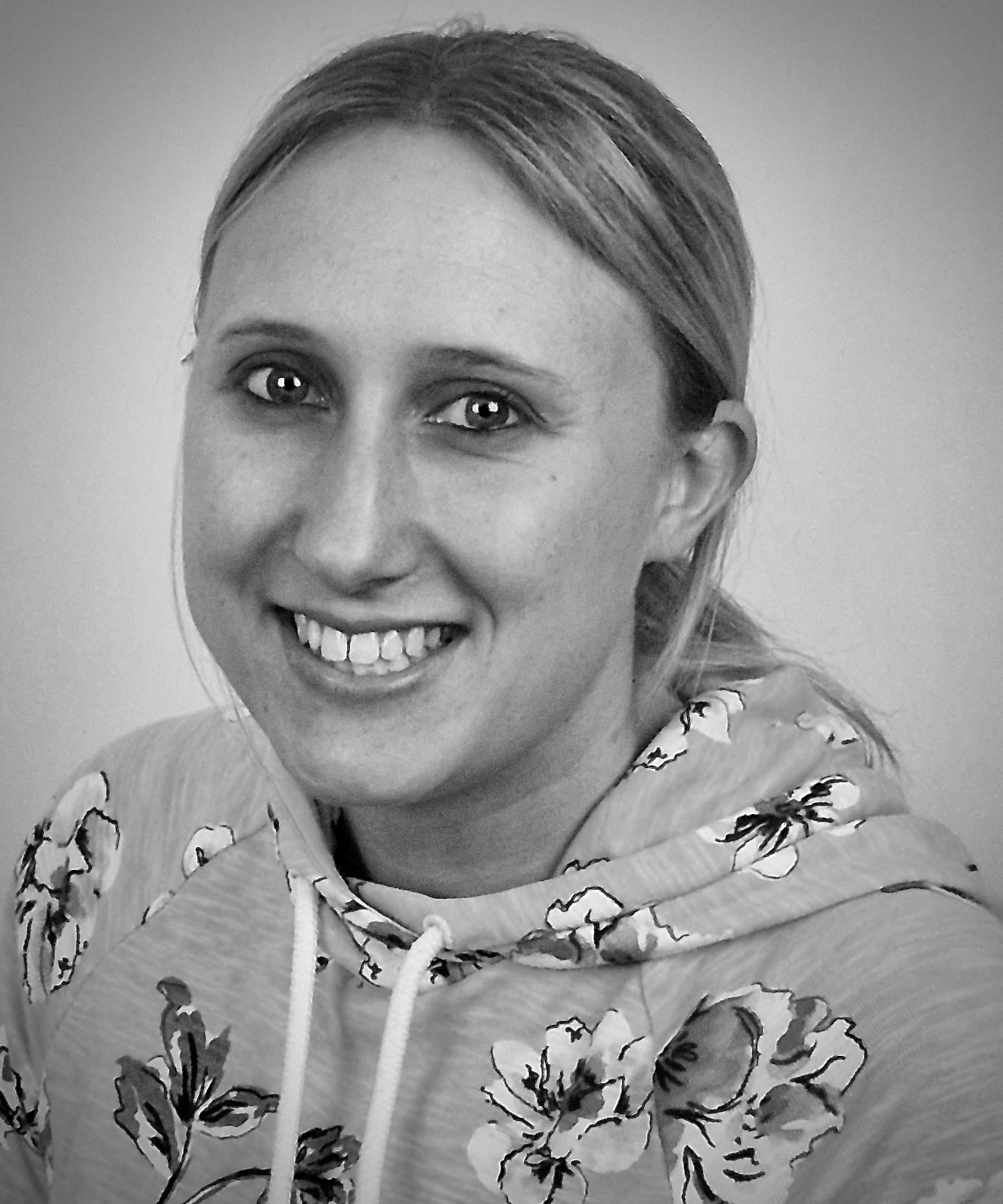 Vicky works in the learning design team, transforming content in to engaging and meaningful learning experiences.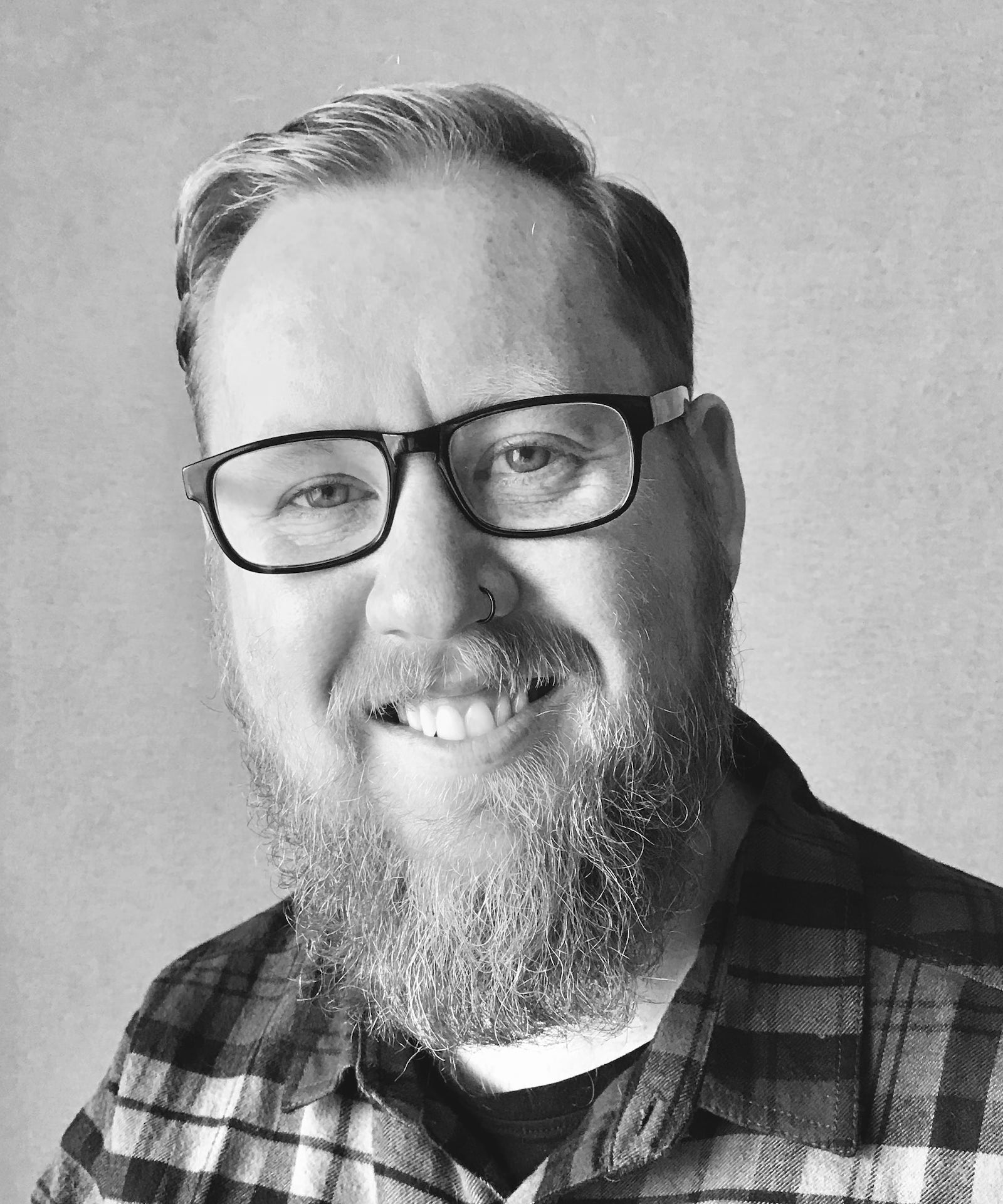 Mark leads our learning experience design and specialises in digital teaching and learning.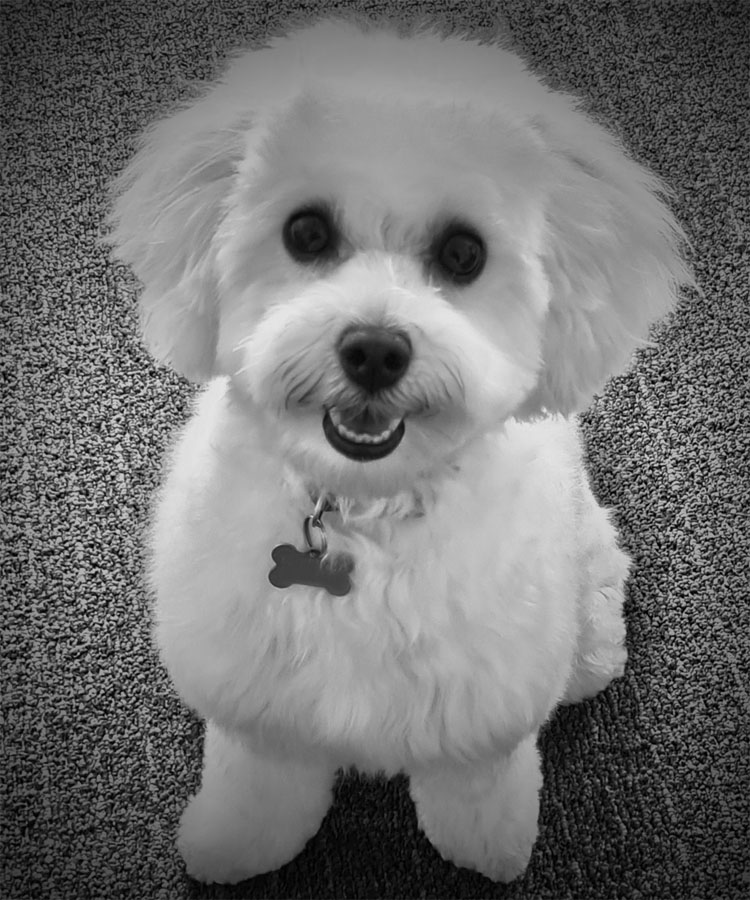 Molly's job is to bring happiness and laughter to everyone in the office with her cuteness, nonsense and wide array of tricks.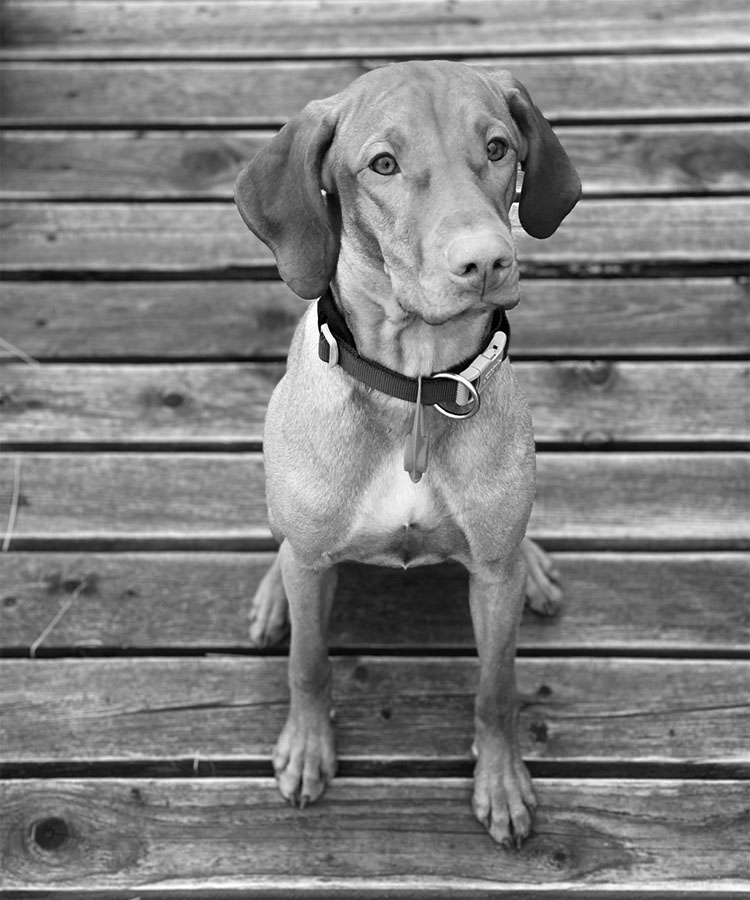 Amora contributes an unstoppable enthusiasm and energy to keep everyone alert and constantly on their toes, hopefully inspiring great ideas.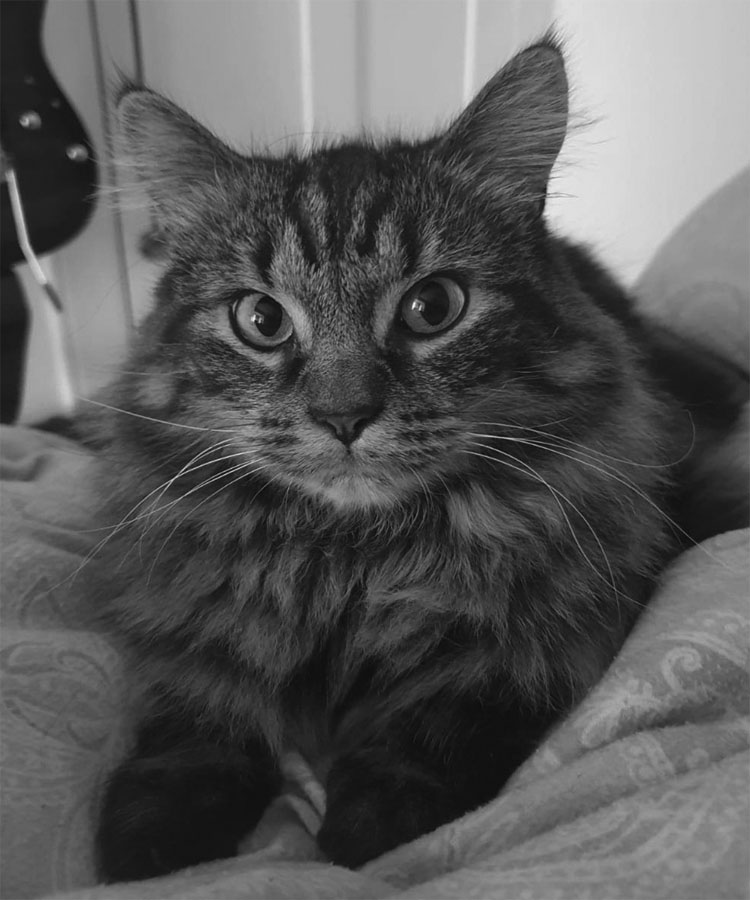 Pickles ensures that all of our technology is well-maintained with close inspections of video meetings and testing keyboards by sitting on them.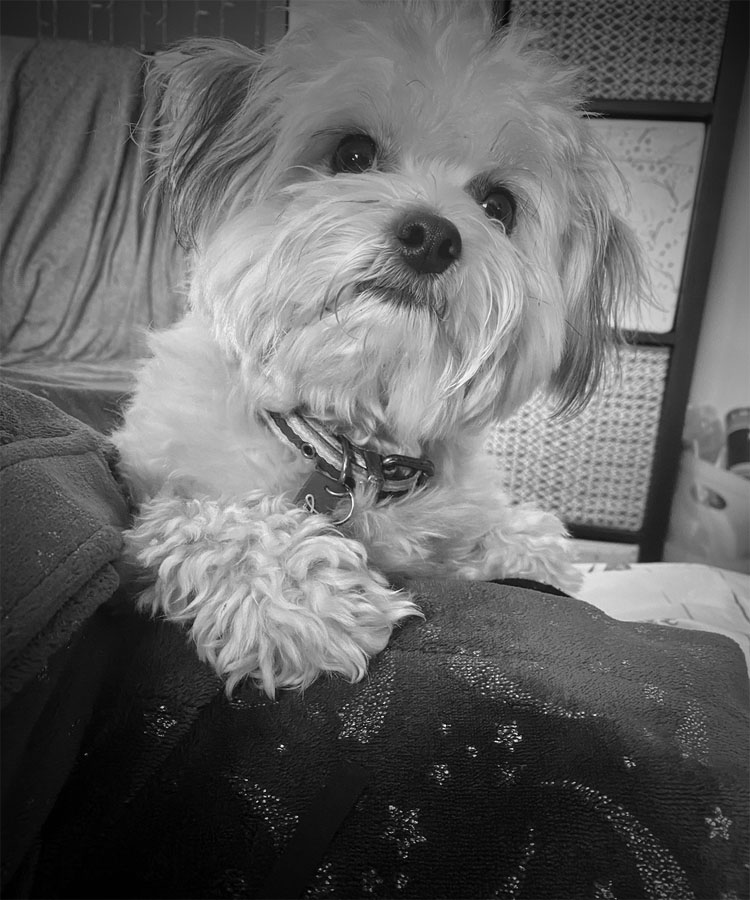 Scout's role involves laying across the desk, stealing pens and mouse management (barking at the mouse on the screen ensuring it does what its supposed to).