AND MANY MORE CLIENTS AROUND THE WORLD AND ACROSS THE PRIVATE, PUBLIC AND THIRD SECTORS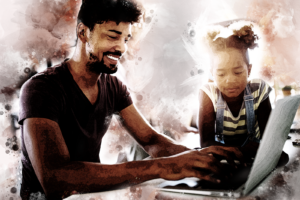 LEARNING DESIGN
Phil introduces some of the benefits of accessible design and the tools needed for digital learning.
Read More »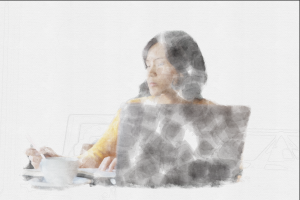 SOCIAL
Phil offers advice on how to apply for jobs in digital learning with some key tips for writing an effective CV and cover letter.
Read More »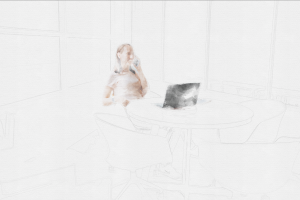 Learning Management
Phil compares some of the advantages and disadvantages to outsourcing your LMS administration or hiring your own support.
Read More »