AND MANY MORE CLIENTS AROUND THE WORLD AND ACROSS THE PRIVATE, PUBLIC AND THIRD SECTORS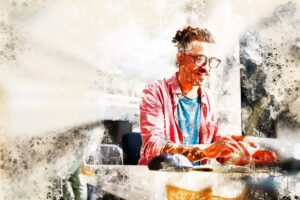 Development
Kayleigh and Hannah explain how we storyboard content for developing digital learning.
Read More »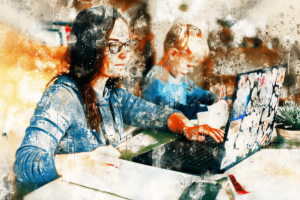 Accessibility
Phil explains how to practically make your digital courses accessible in Articulate Rise.
Read More »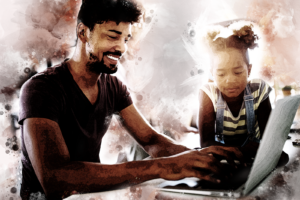 LEARNING DESIGN
Phil introduces some of the benefits of accessible design and the tools needed for digital learning.
Read More »