AND MANY MORE CLIENTS AROUND THE WORLD AND ACROSS THE PRIVATE, PUBLIC AND THIRD SECTORS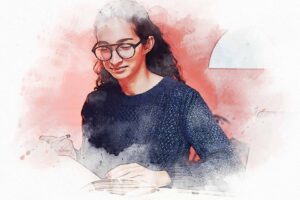 SERVICES
In this blog, Charlotte shares her experience of her own digital learning journey.
Read More »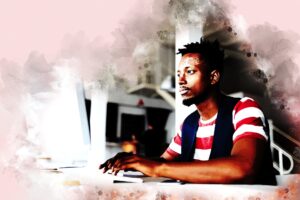 SERVICES
In this blog, Phil offers some lessons learned during his journey from freelance to running an agency.
Read More »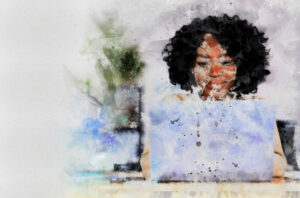 Learning Design
Mark explores the meaning of Learning Experience Design in our new UnfoldEd edventures.
Read More »