WATCH OUR SHOWREEL ABOVE FOR A SNAPSHOT OF OUR WORK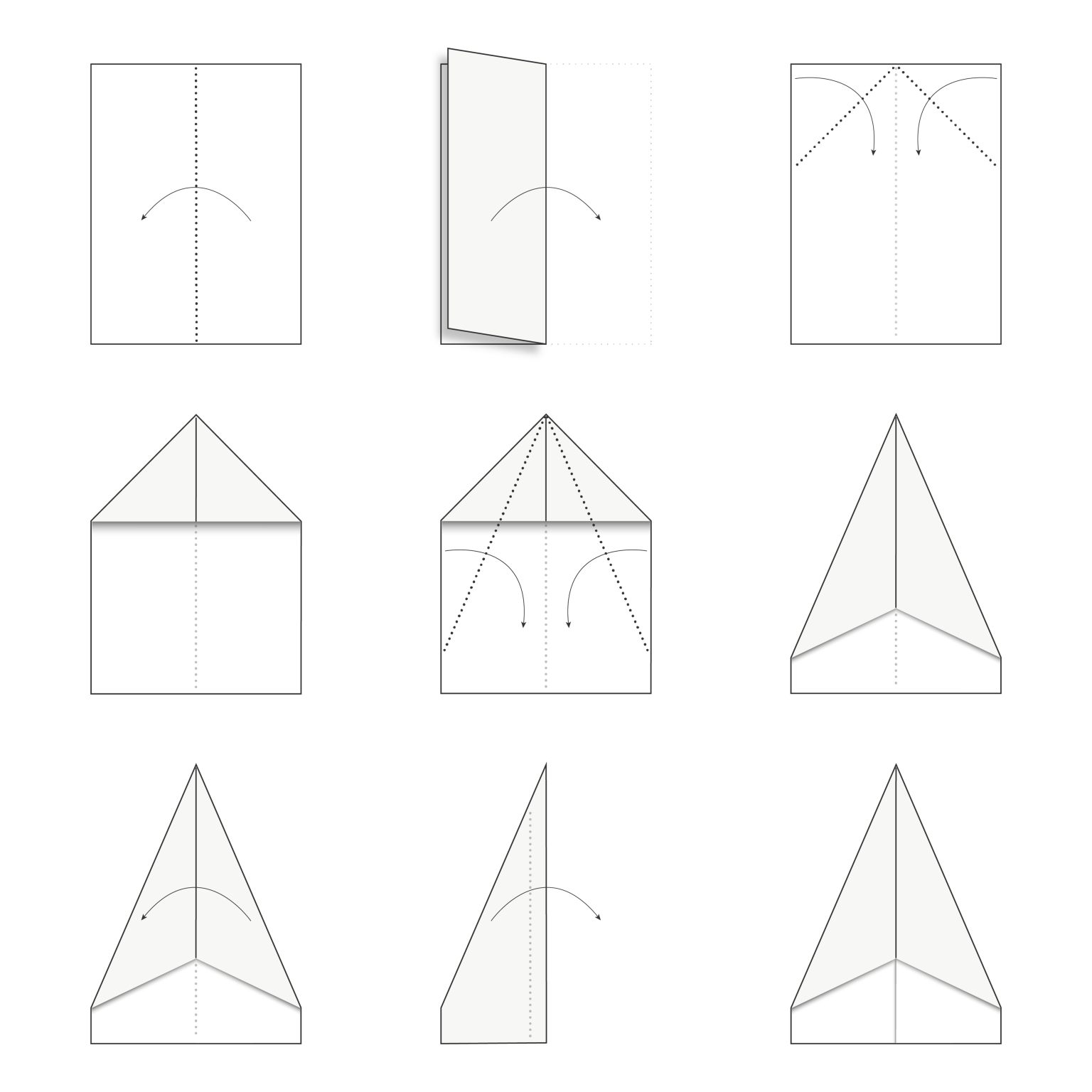 WE
DESIGN
DIGITAL LEARNING WITH YOU
We are at the cutting edge of both learning design and creative design. Our learning experts work with you to conceptualise, storyboard and script effective and engaging digital learning experiences. Our creative team then provides you with a unique combination of experience and skills in both education and design to craft captivating graphics, videos and animations.
We are leading new approaches to designing learning using our decades of shared expertise. We collaborate closely with you and your own subject experts and teachers to convert content and resources into innovative digital learning experiences that are purposeful, accessible, inclusive and transformative for learners and educators.
We design arrays of beautiful and beneficial assets from your brand and style. Our creative team will illustrate custom characters and images, as well as design unique icons, infographics and publications. If you are on a tight budget or schedule, you can utilise our extensive library of design elements and our team can build templates for rapid development, now and in the future.
We specialise in designing animation and videos for digital learning. Our skilled team work closely with learning designers and graphic designers to create exceptional animations and videos that can be interactive, narrative, explainer or for marketing. We can capture new footage of live film and dynamic screen recordings or edit your current film, adding motion graphics and soundscapes from our expansive roster of voiceover artists from around the world, all to bring your digital learning to life. 
WE
DEVELOP
DIGITAL LEARNING WITH YOU
We are specialists in digital learning development. Our development team have mastered a wide-range of authoring tools and platforms to build individual elements and entire courses that are accessible and impactful.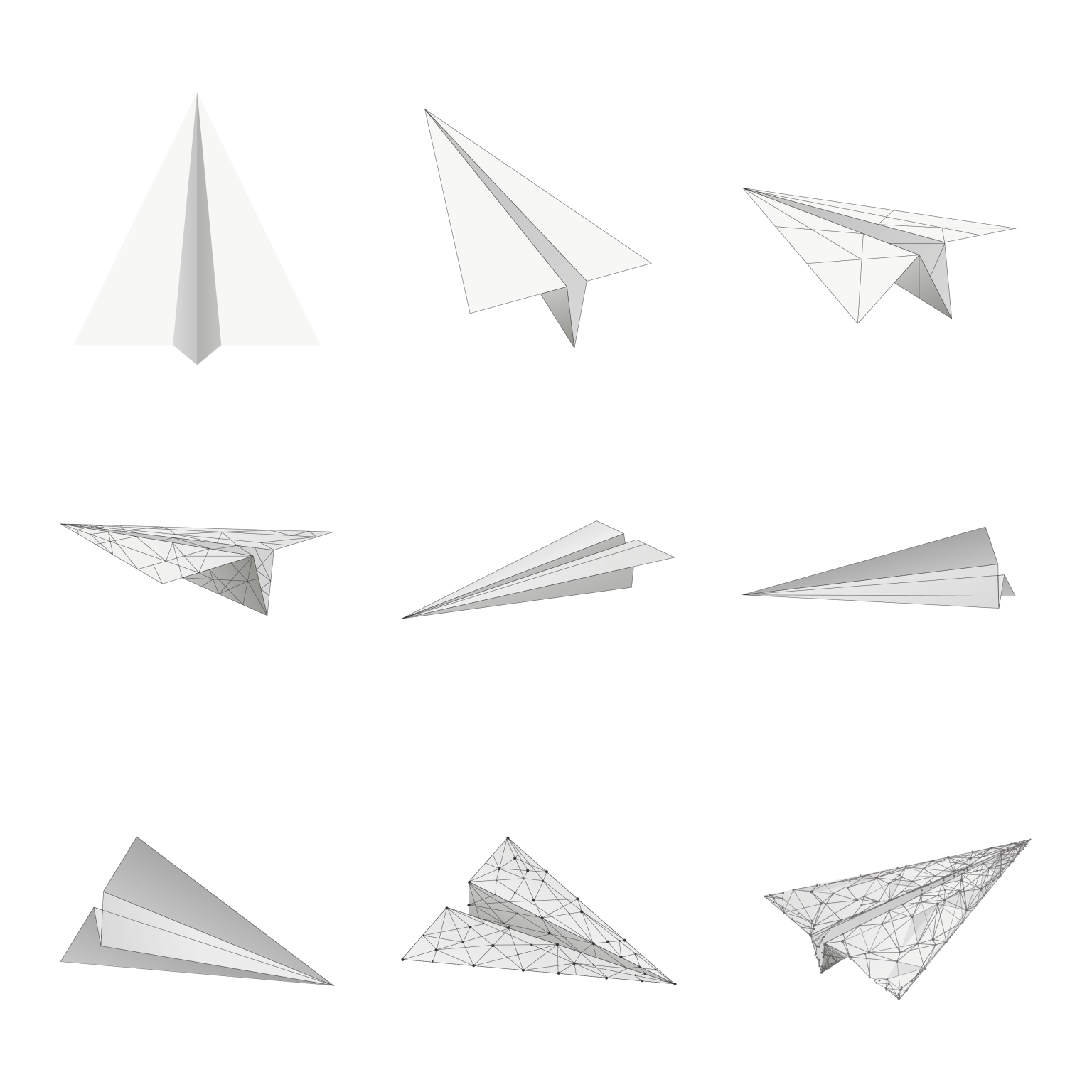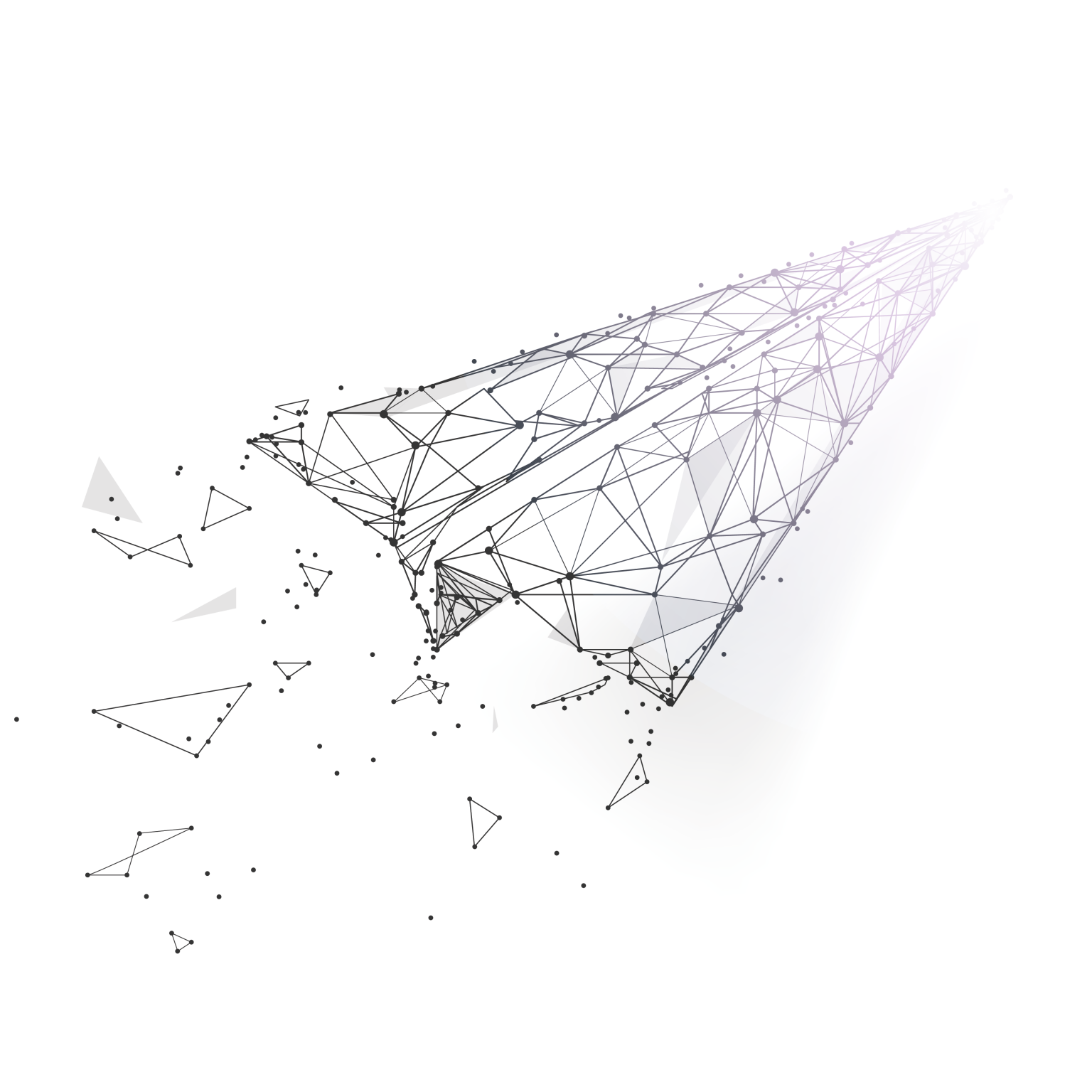 WE
DELIVER
DIGITAL LEARNING WITH YOU
We are dedicated to delivering exceptional digital learning. Our purposed team help deliver your digital learning with a wide-range of additional services, from expert consultation and training to learning management system implementation, administration and end user support.
OUR SUCCESS HAS BEEN BUILT ON QUALITY SERVICE. ON THESE FOUNDATIONS WE HAVE SUSTAINED GROWTH THROUGH REPEAT AND REFERRED CLIENTS.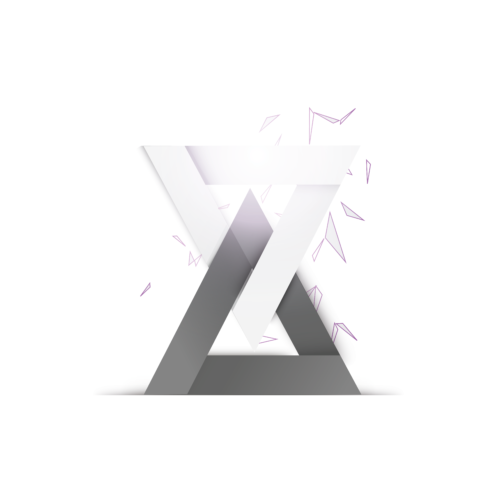 We aim to reply to and resolve all of your queries faster than expected. Our average response time is under 30 minutes.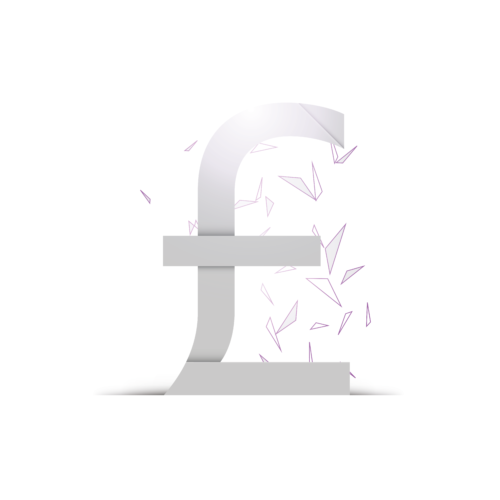 Our pricing is competitive and completely transparent. We are confident in the value that we create for you.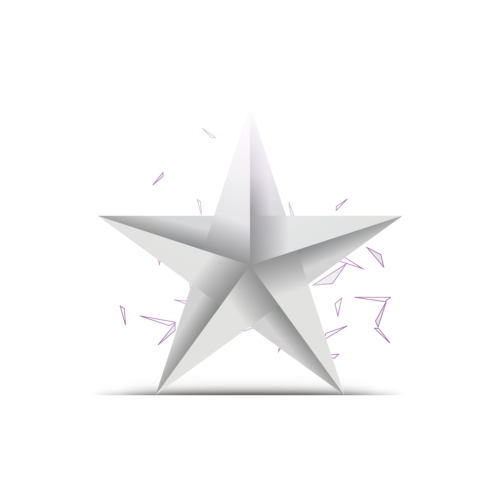 We keep Engaged in our collaboration; provide custom teams of Experts and access to our entire team; and we are guided by Ethics as a social business.