Which Learning Management System?
Part 2: Requirements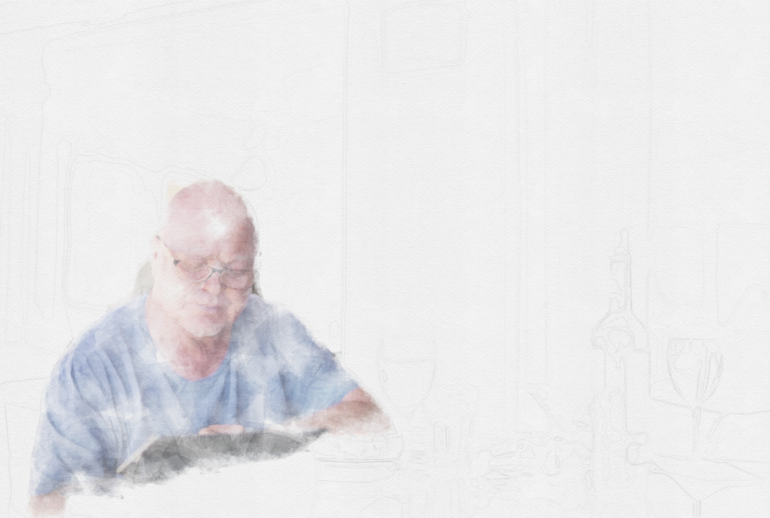 There are over 600 Learning Management System products (LMSs) on the market (you may also know them as VLEs or Learning Platforms just to add even more confusion). In this series of blogs, I'll be taking you through the process of finding the right one for you. I'll look at seeking recommendations, defining your requirements and researching LMSs.
Part 2: Defining Your Learning Management System Requirements
If you already have a good sense of what an LMS can do, then that's a great start. If you aren't sure then the first thing to do is find out! I have worked with a client who expected LMSs to file their accounts and do the dishes and another who was excited to find out that they could run reports, so set some expectations before you start looking.
To help our clients understand what is possible, we have put together a checklist to give them an indication of functionality you may find in an LMS (download it here). Remember though, not all LMSs will have these functions, so it's about finding the one that fits within your budget, business, plans, and has all the things that you want and need. To do that, I would recommend taking these steps:
Establish how many users you will have and how often they will access the LMS (i.e. all at once or staggered over time). This is important for the type of pricing plan you are looking for. The main two you will see are:
Actual Users: Number of users loaded on the LMS – it doesn't matter if they are using it or not. If you reach the total and want to add new users, you will need to remove users first. This tends to be a better plan if you a large percentage of your users are regularly accessing the system.
Active Users: Number of users who access the system within a given month. You can have as many users loaded to the LMS as you like, but you are limited in the number who sign in each month. The plan works better if you have a large number of users who only access the LMS occasionally.
You will also see concurrent plans. This is like "Active" but for users who are currently on the system at the same time. Pretty good if you have users across the world accessing at different times!
Think about if you have a preference for an out-of-the-box solution or something a little bit more bespoke.
Out-of-the-box: Good for quick and cheap deployment and will typically be managed by the LMS supplier so you don't have to worry about updates and maintenance. Often there are no set up fees but you will be limited to the available functionality. This could be a good solution if you have fairly standard requirements and want to get up and running quickly.
Bespoke: If you need something a little bit different with a custom look and feel or integrations, then you may need to consider a more bespoke system. There will likely be higher start-up costs but often long-term costs are the same, or even cheaper, than an out-of-the-box solution. This could be a good solution if you have a big implementation budget and/or your requirements are unique.
There is an in-between option too, but we'll talk about that another time!
Define your requirements:
Now you know your users and general solution set a budget to include initial set up, annual licensing, administration and maintenance. If you aren't sure, doing a cost-benefit analysis would be a good idea to help you establish a budget. Alternatively, speak to an expert or do some research to get a baseline figure.
List your essential functionality requirements– the things you absolutely must have and are non-negotiable. When you are doing this, consider any future development plans to avoid having to change systems – it's not fun! If you aren't sure what your requirements are, then speak to an expert or do a bit of research to establish what you do and do not need.
Now list the nice-to-have features – things you don't need, but you'd like.
If you have any questions about this process, please get in touch and take advantage of our free consultation service.